Engraved Rotary Dies
Meticulously crafted and tailored specifically for intricate materials
Contact us
Meticulously crafted and tailored specifically for intricate materials
Solid rotary dies prove to be the optimal choice for specific tasks, owing to their compatibility with the characteristics of the materials to be cut, as well as their ability to handle intricate shapes and extended production runs.
Explore every intricate detail of our engraved rotary dies through an immersive 360° view. Discover the multitude of possibilities that Hoaco's industrial tooling can bring to your machinery.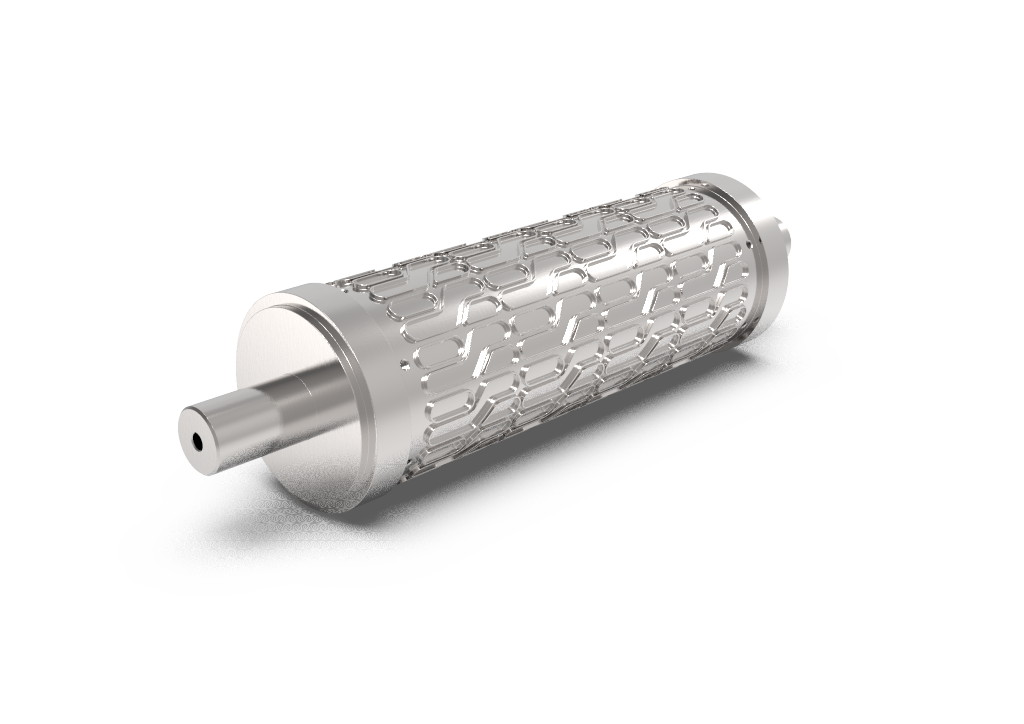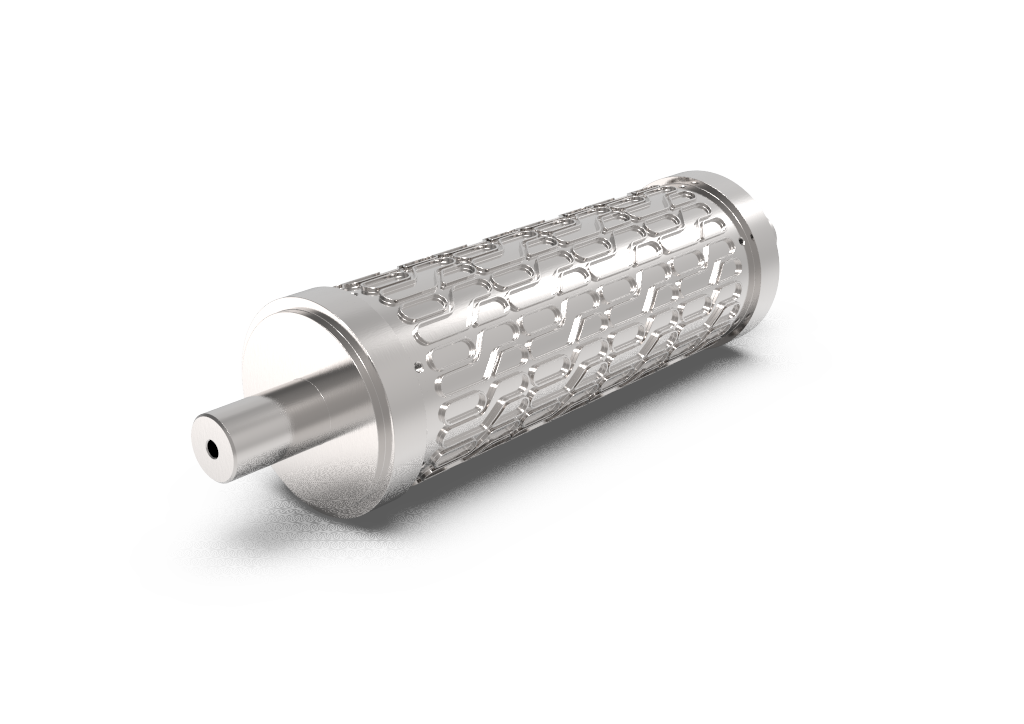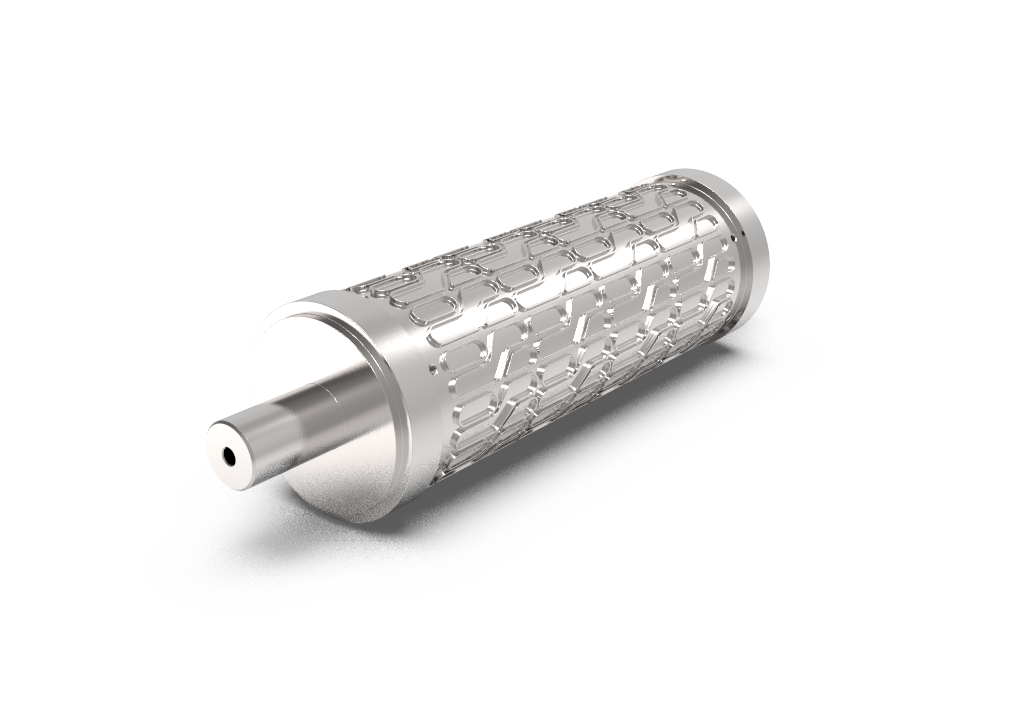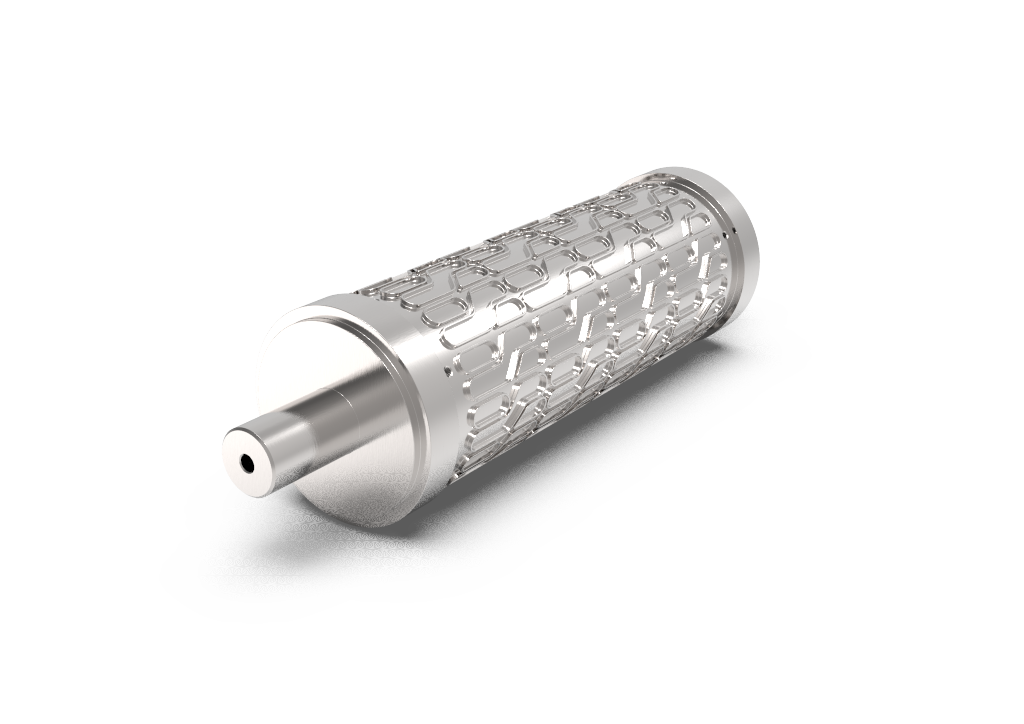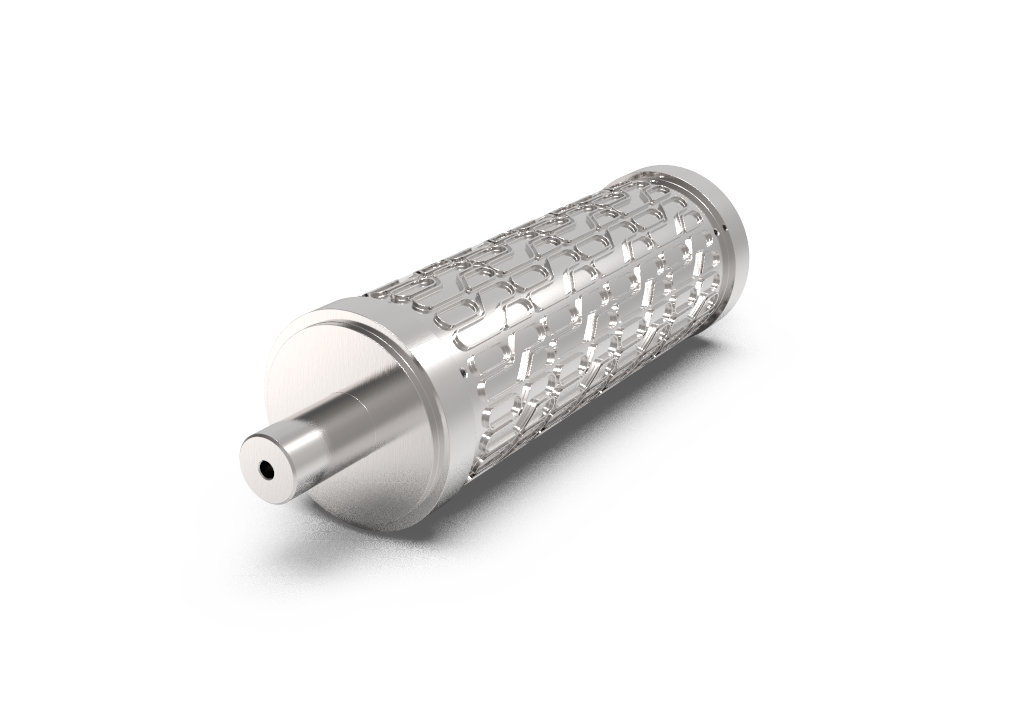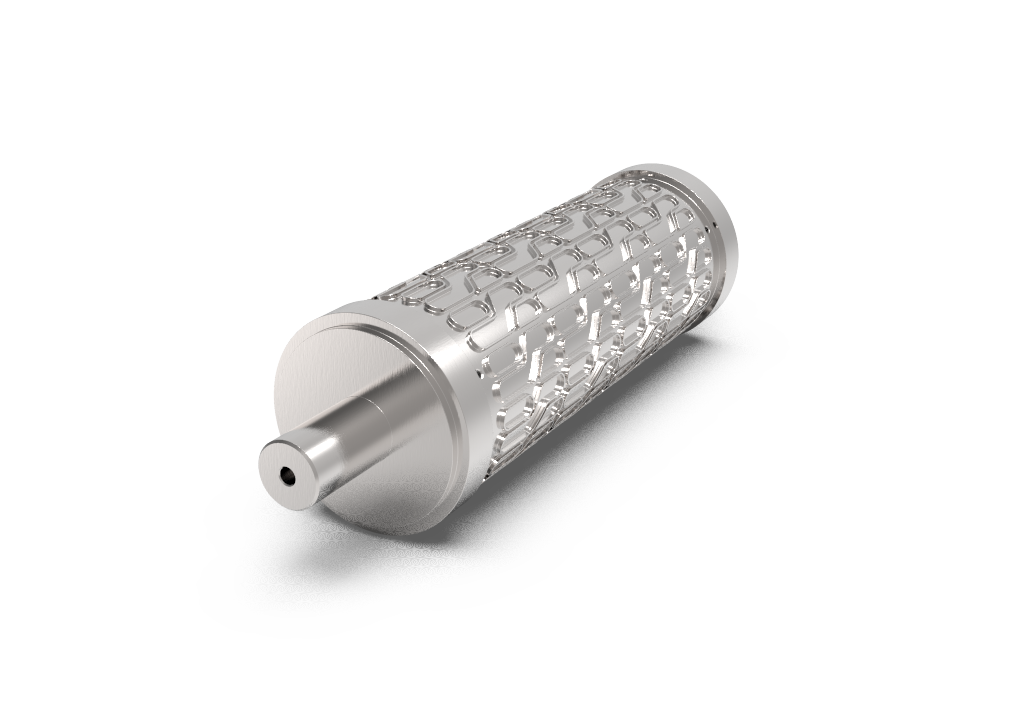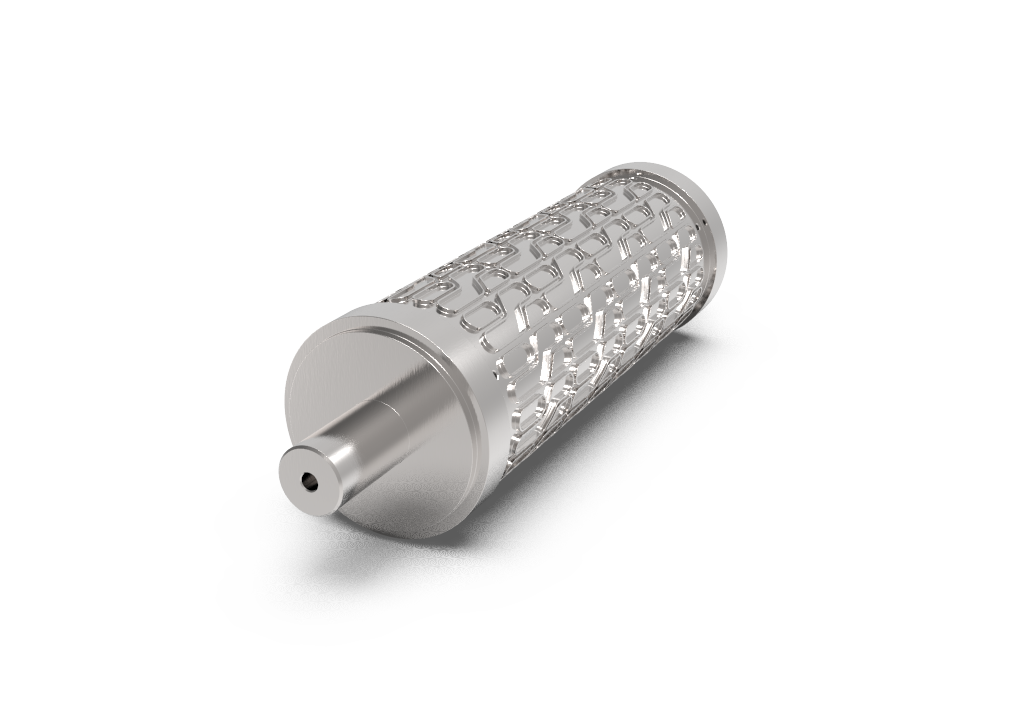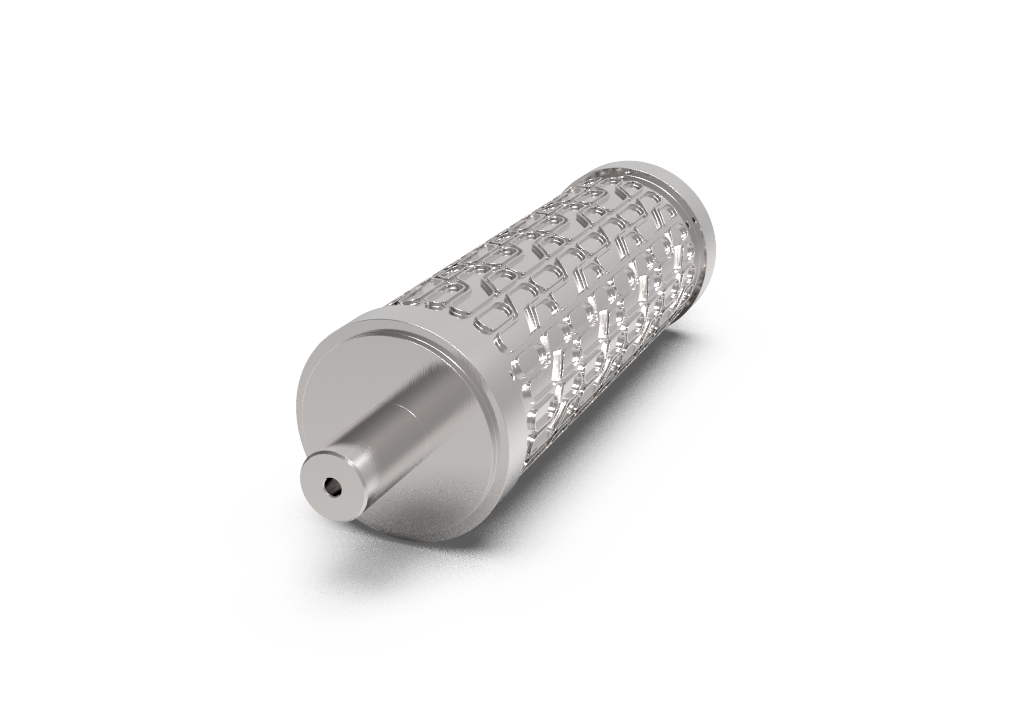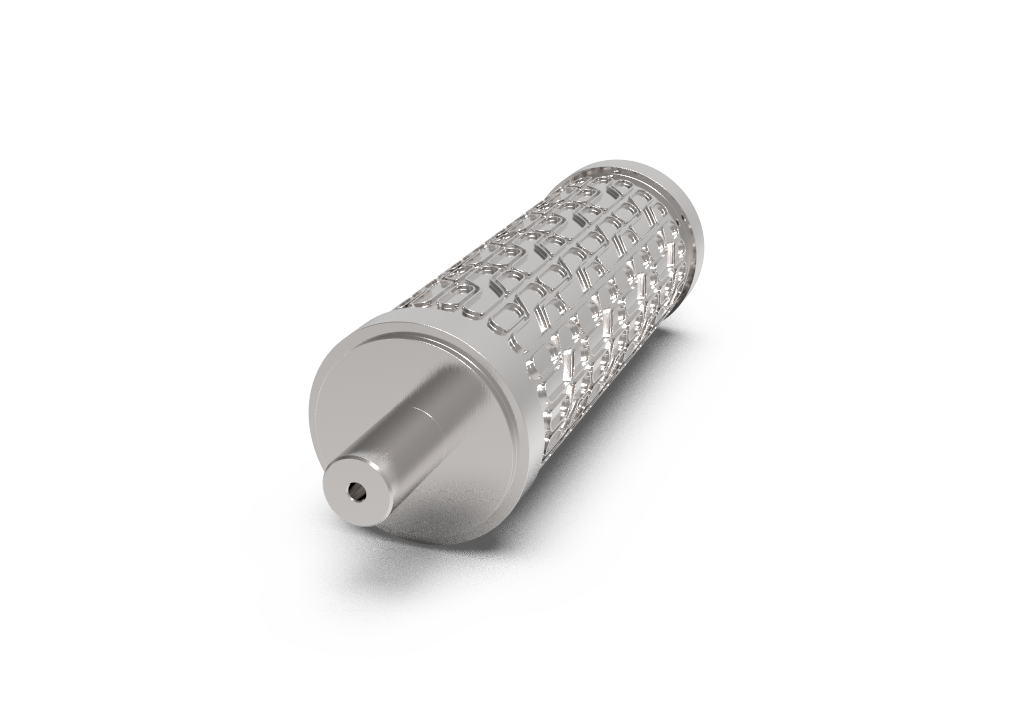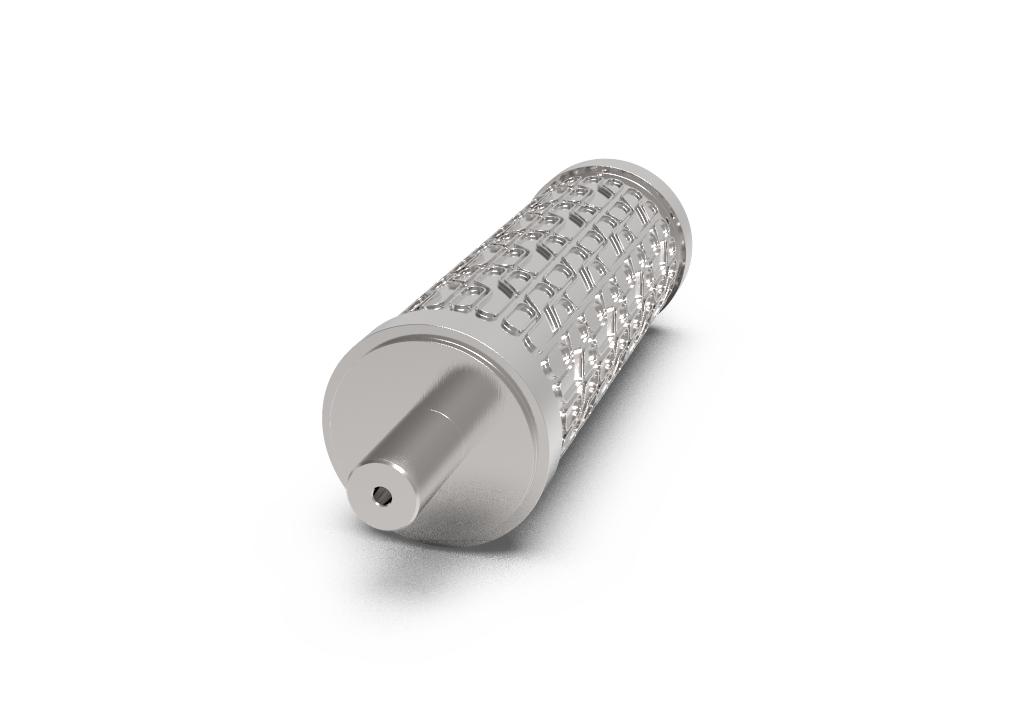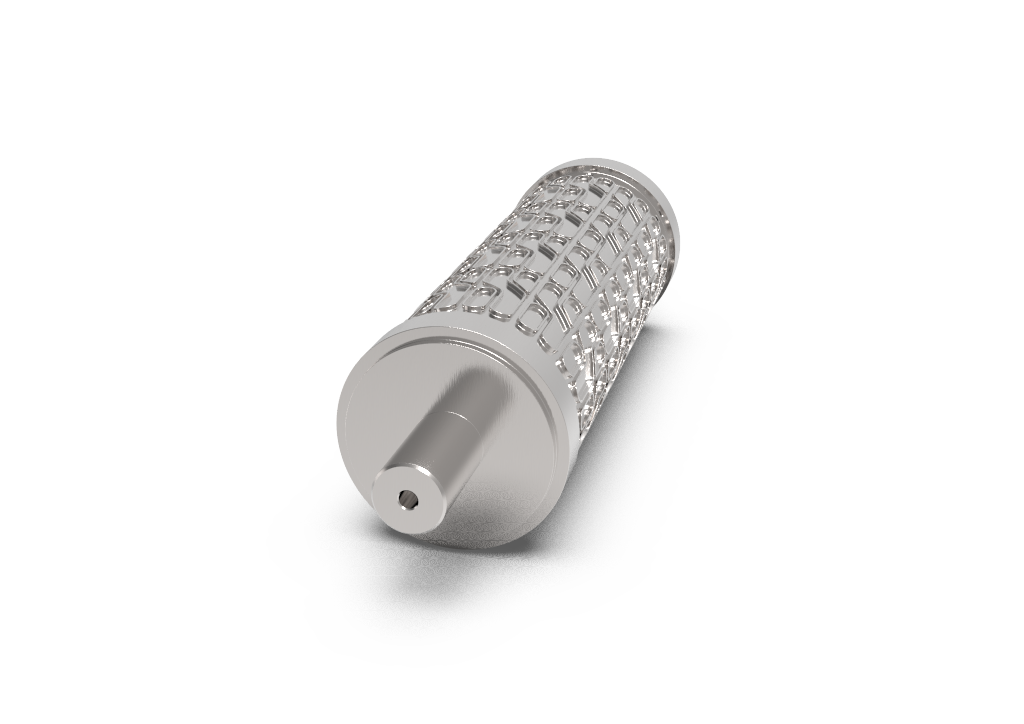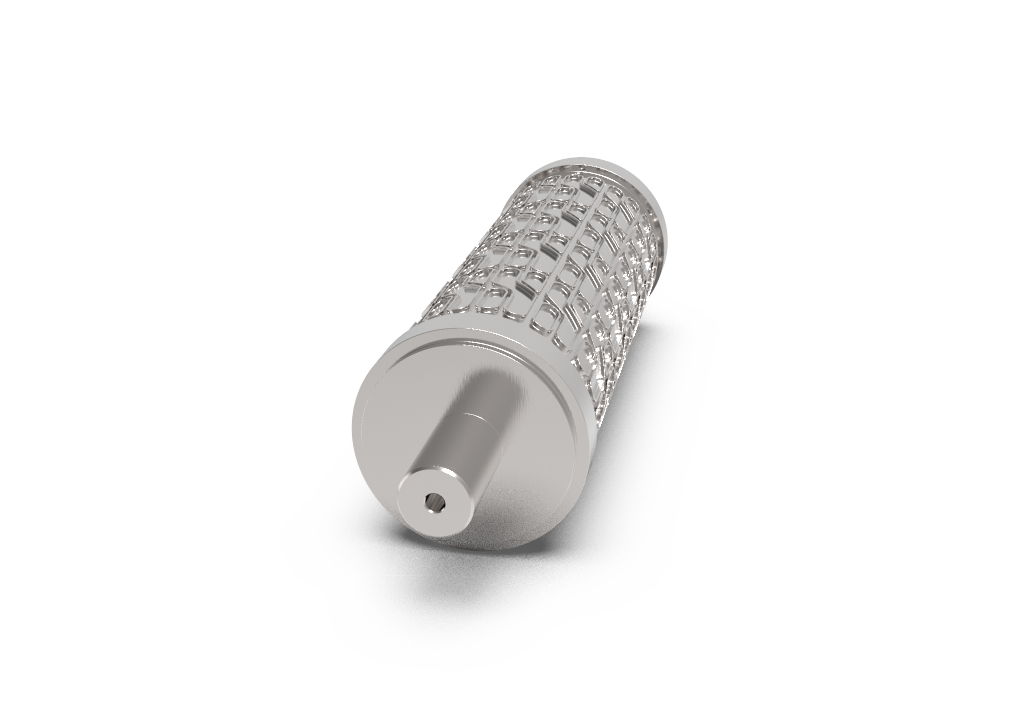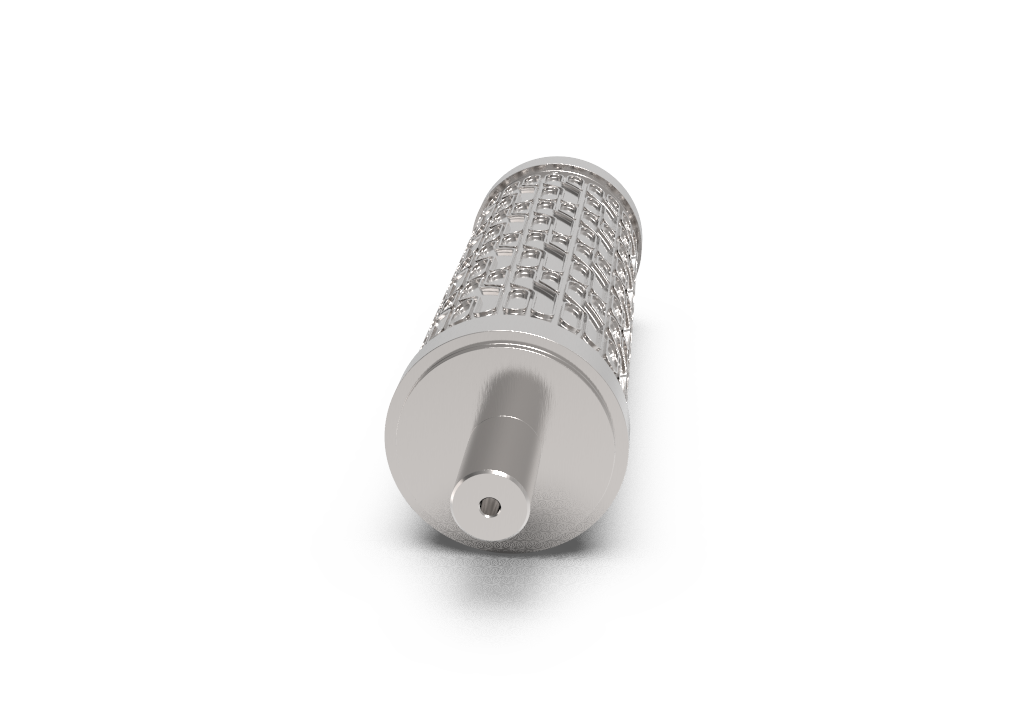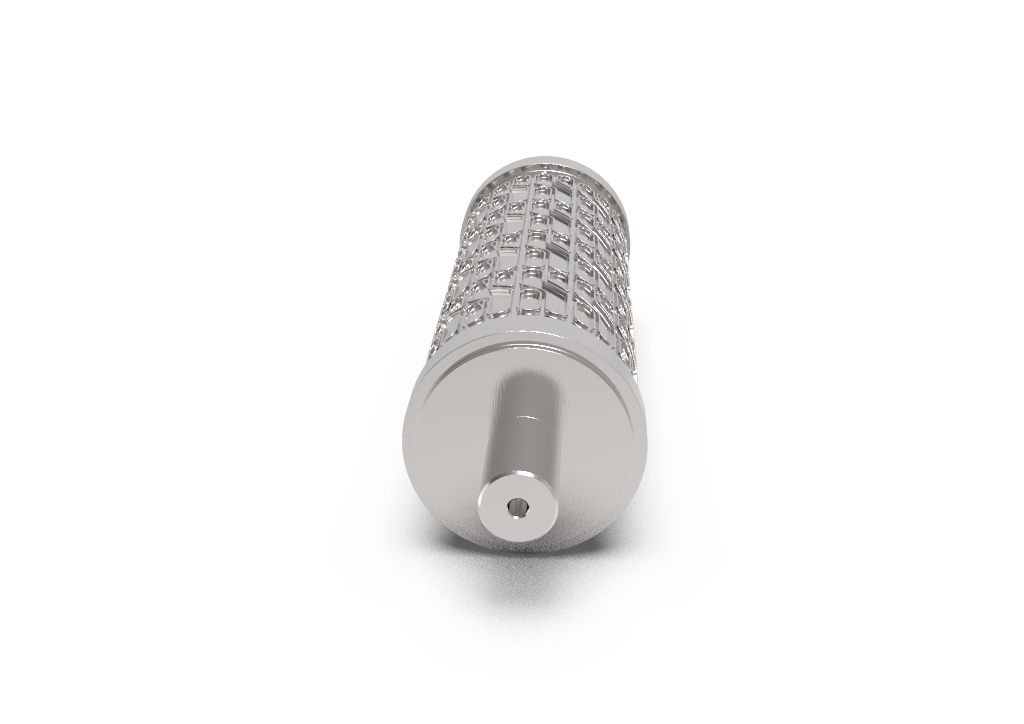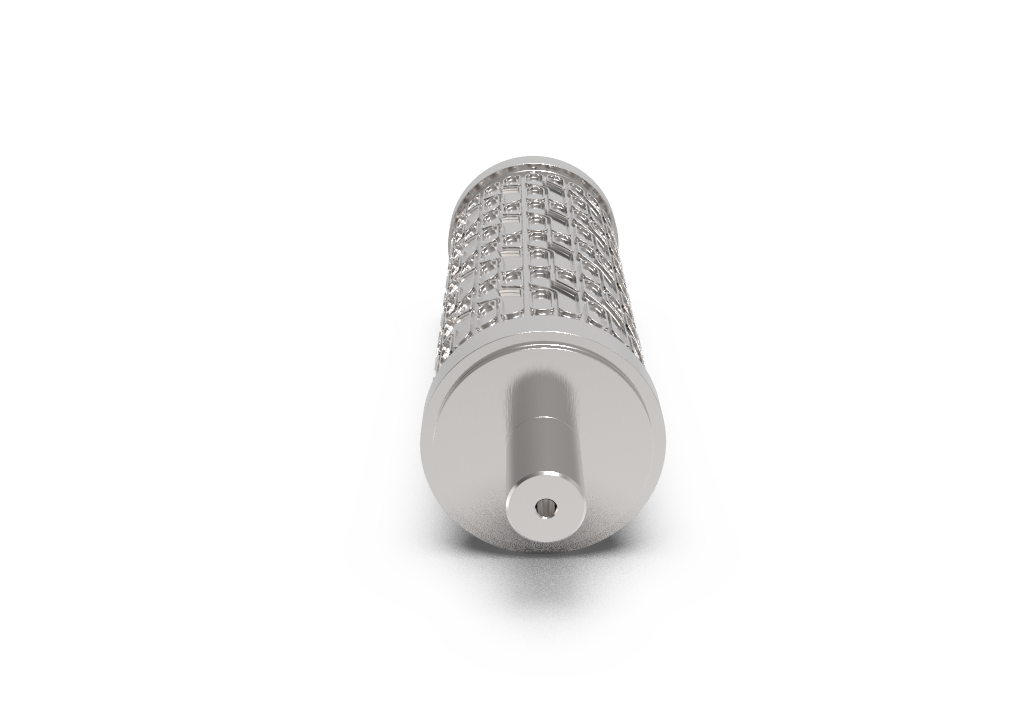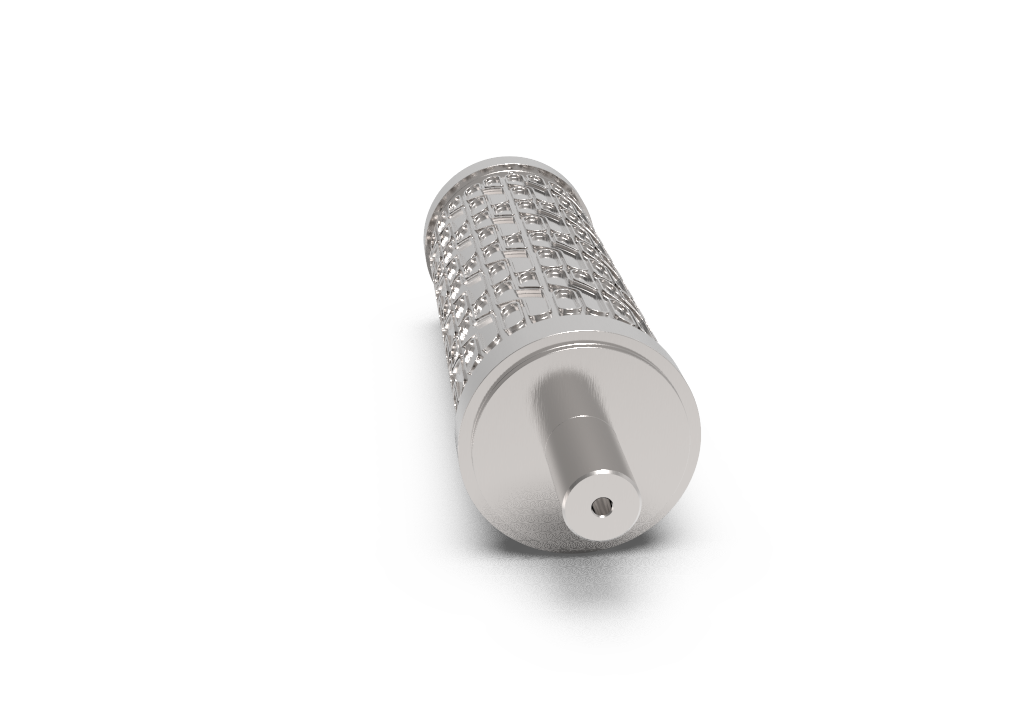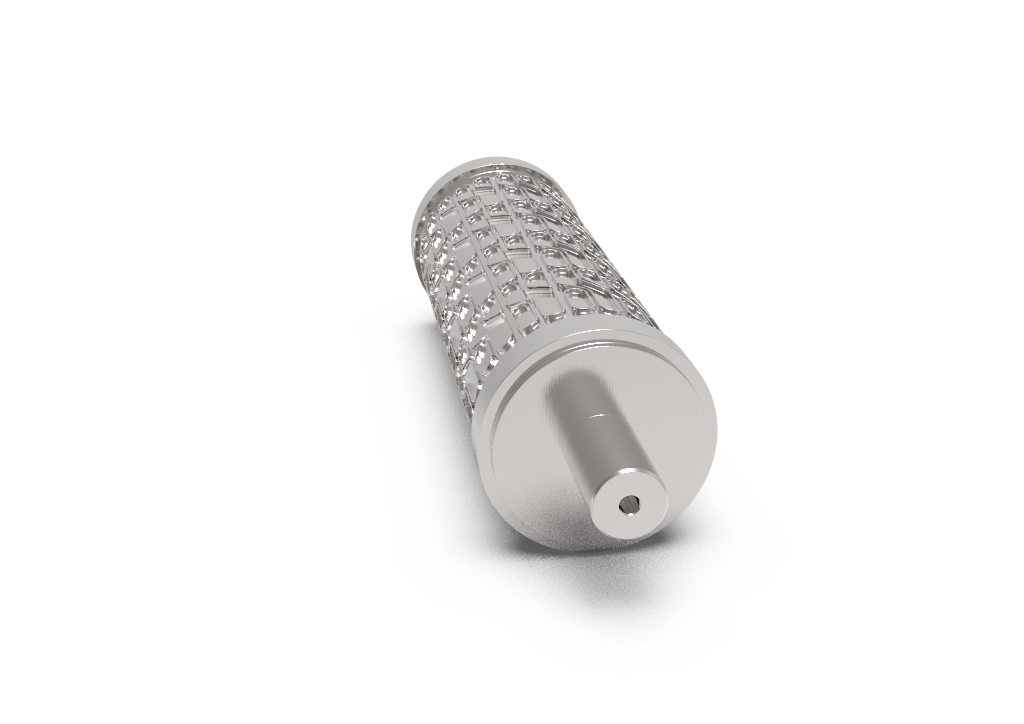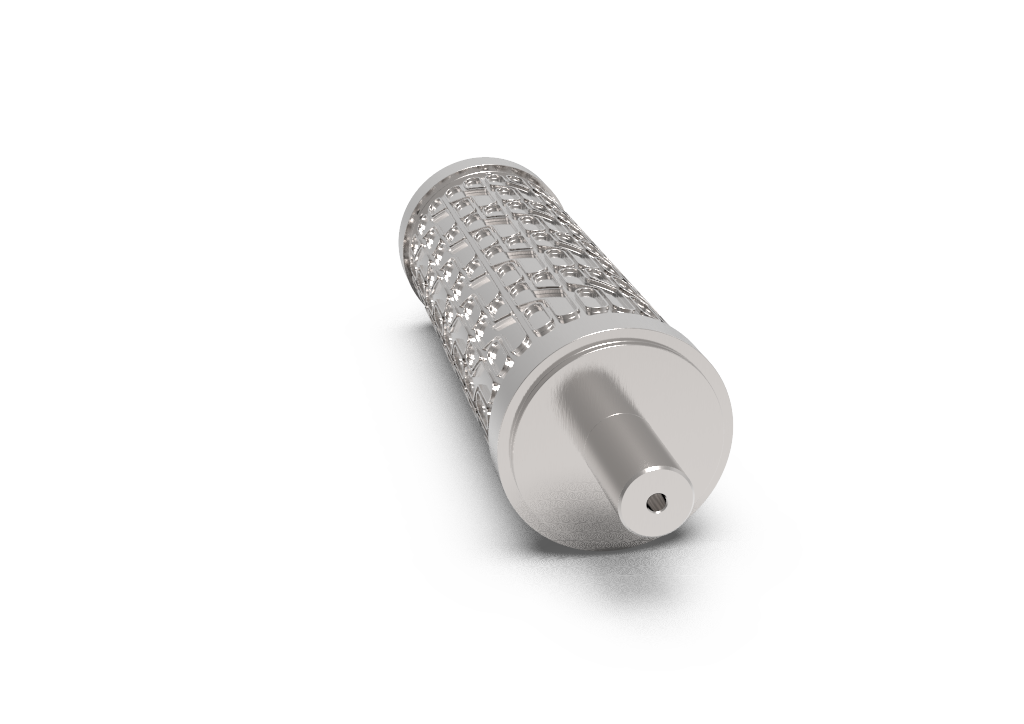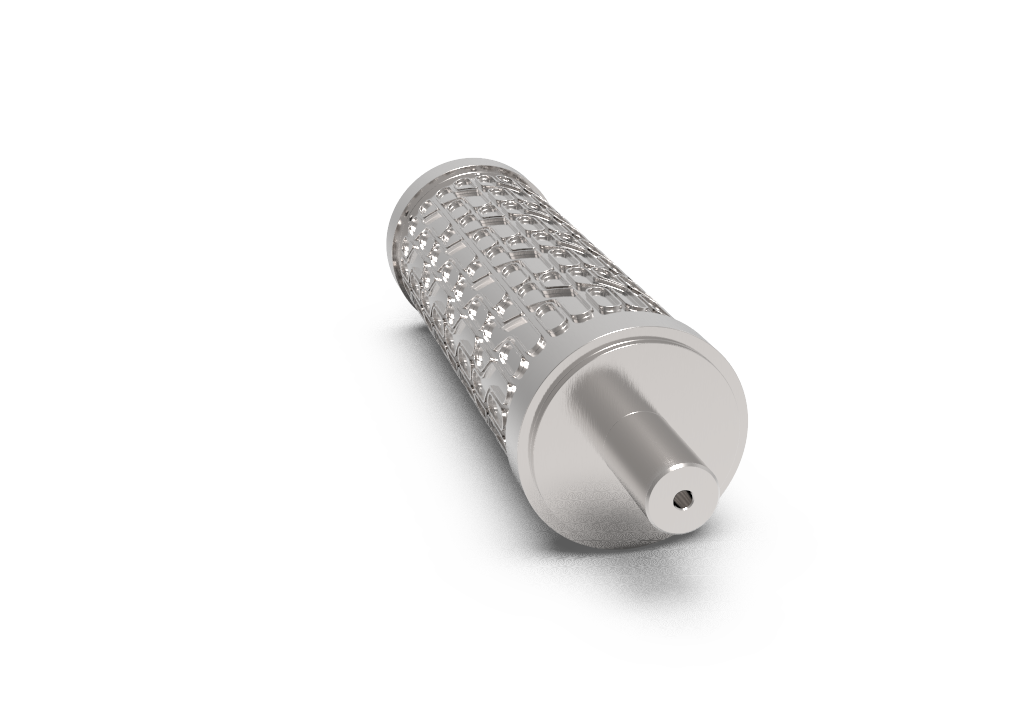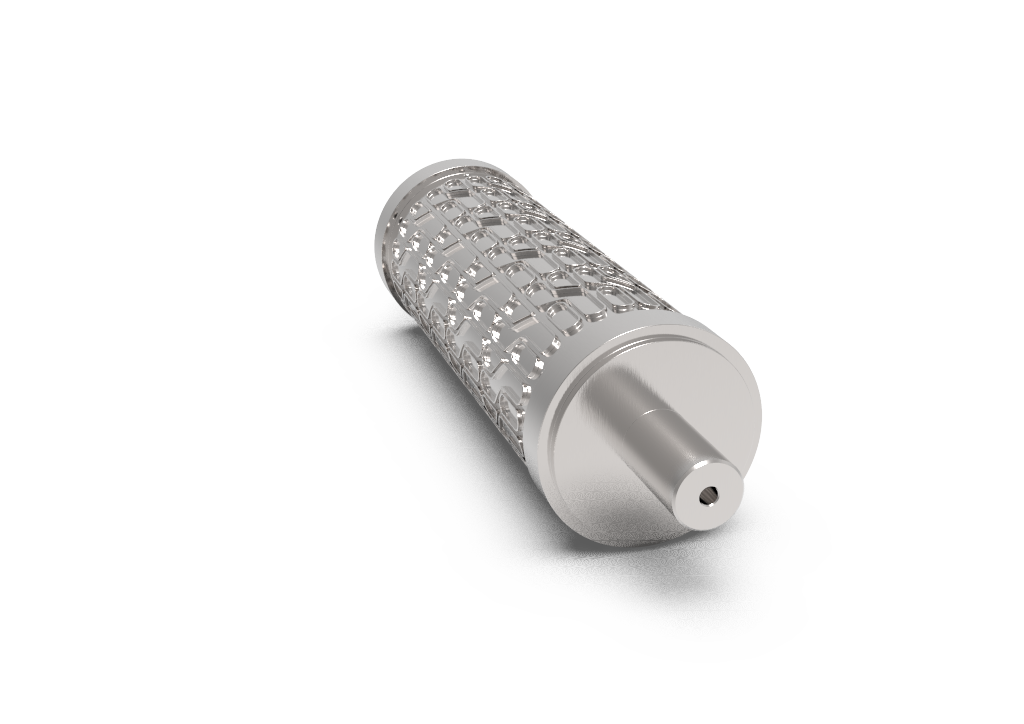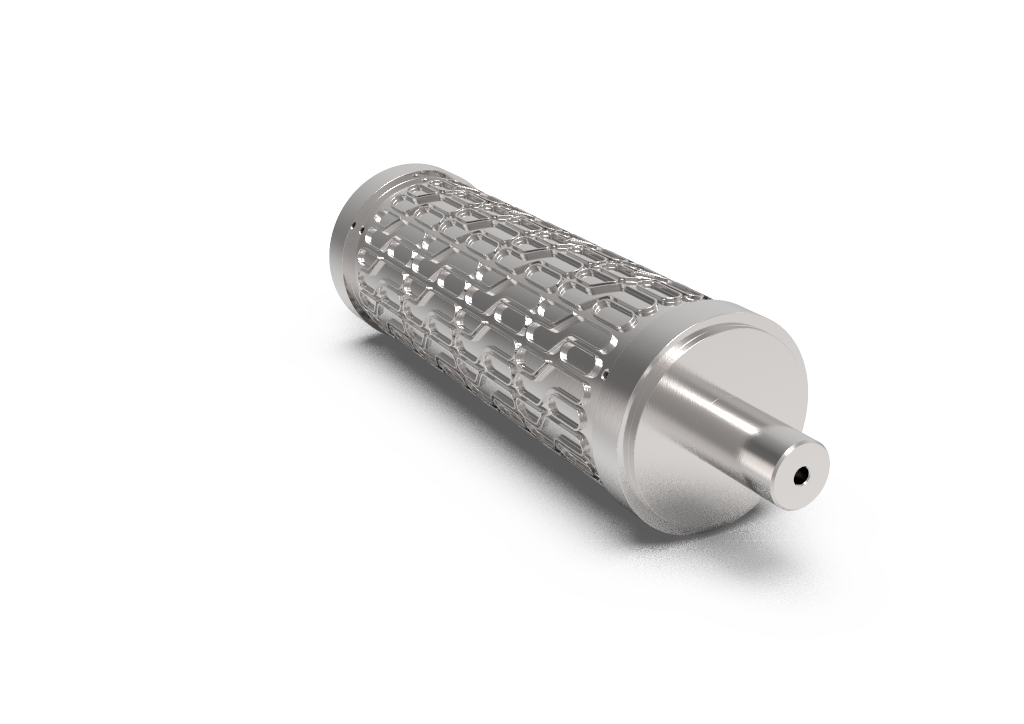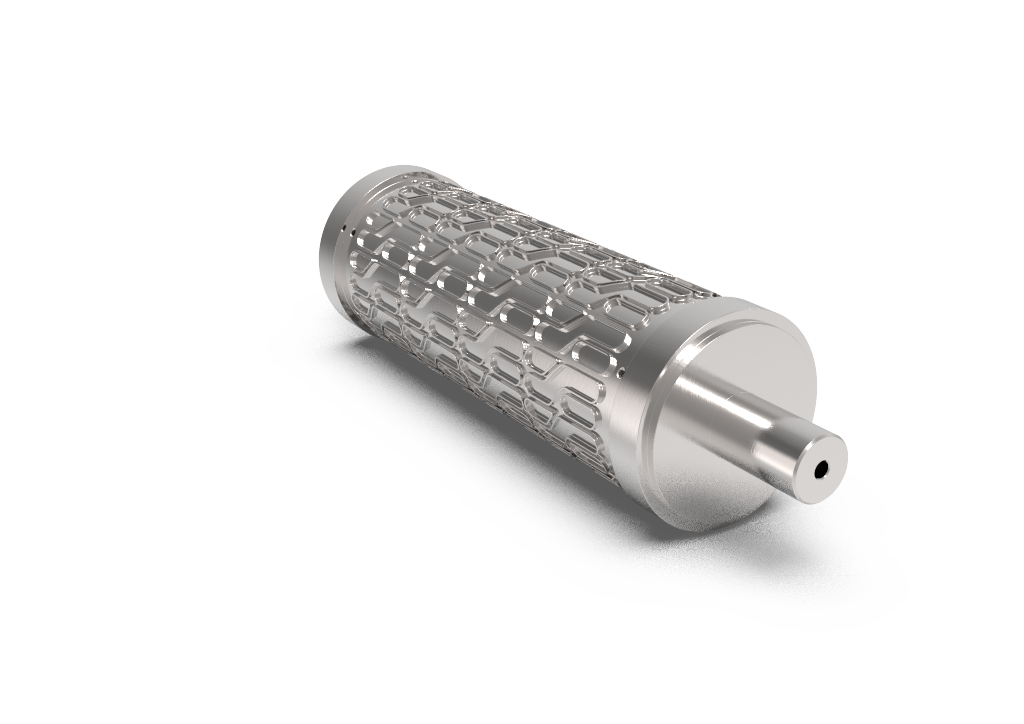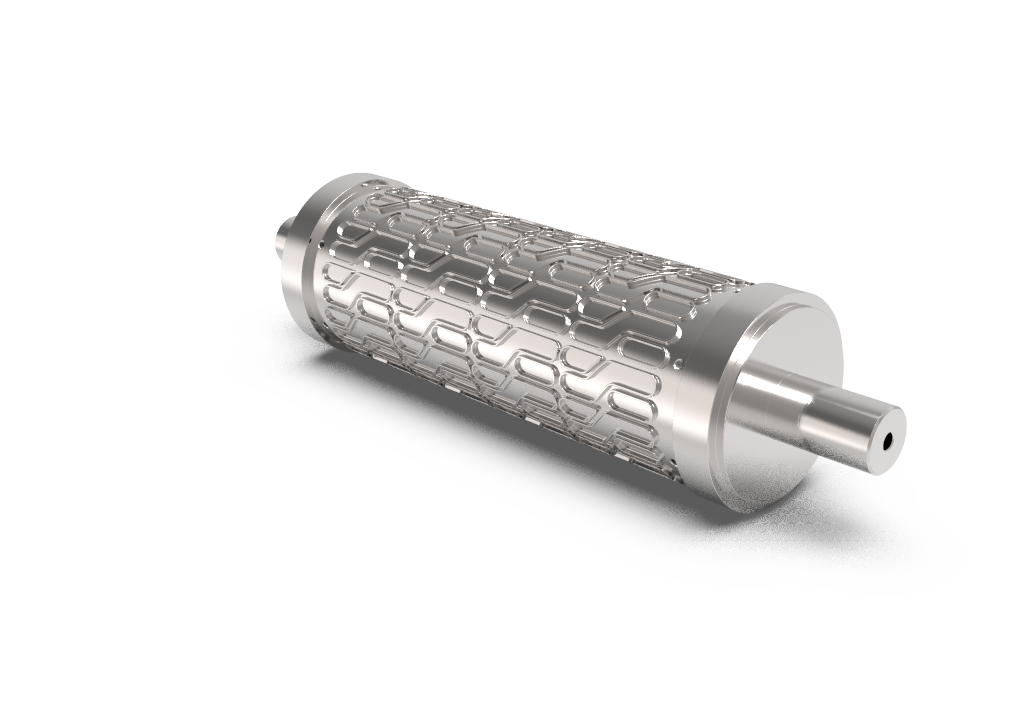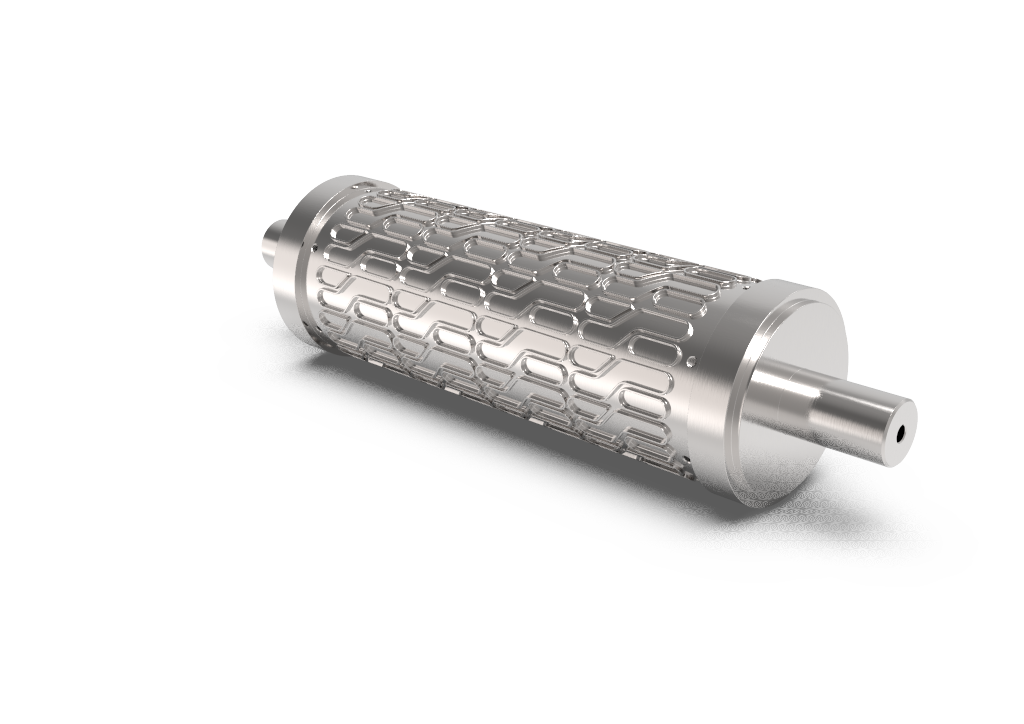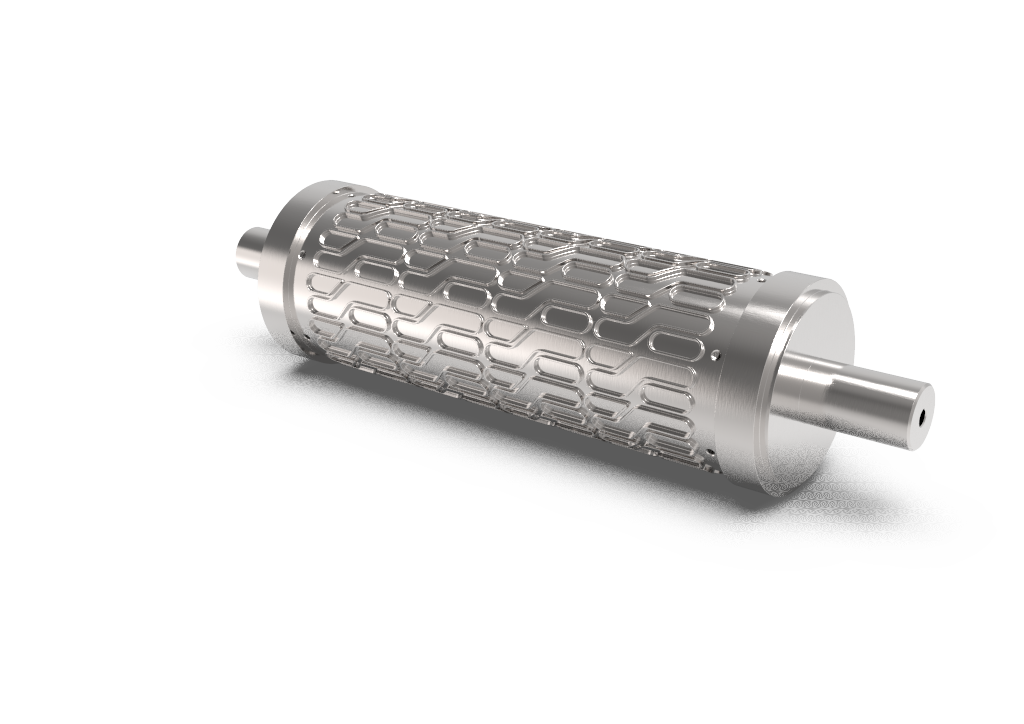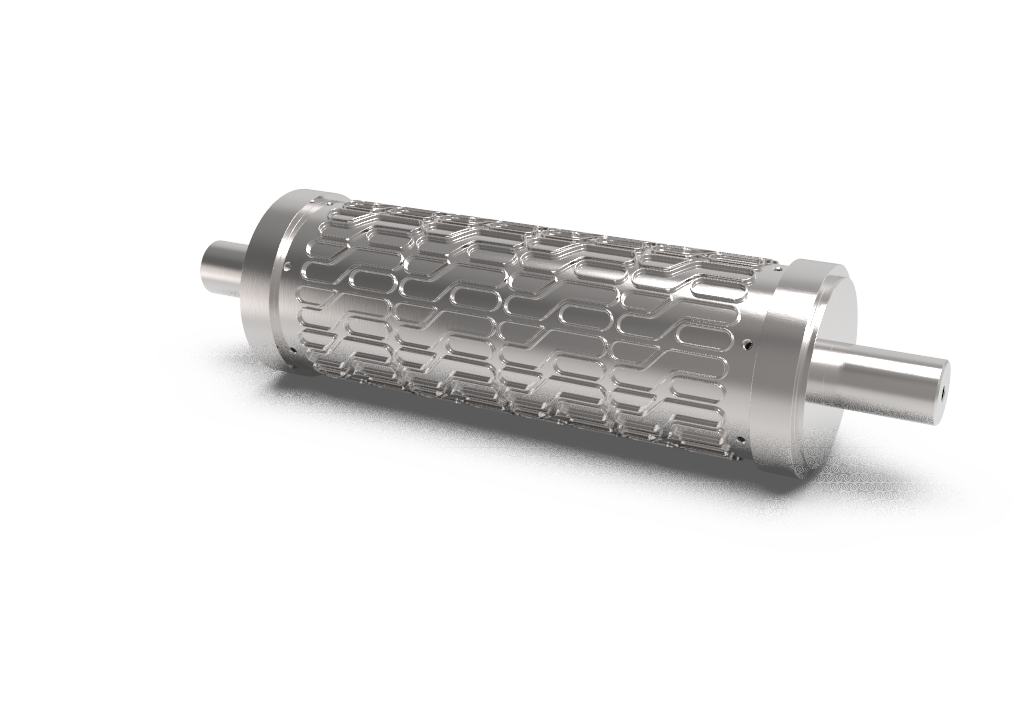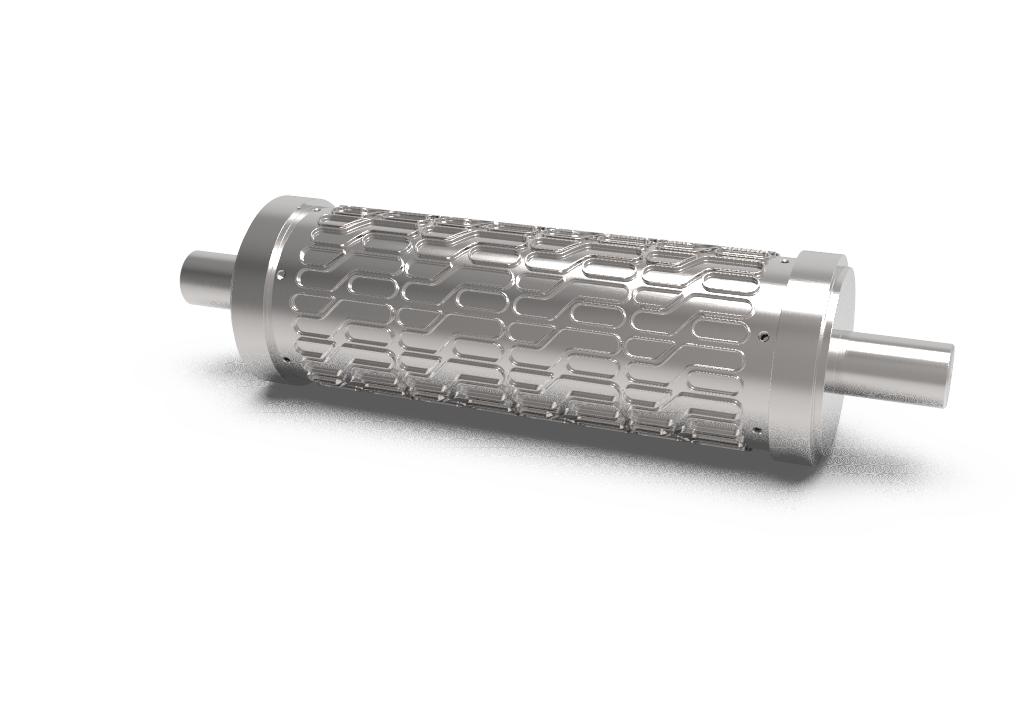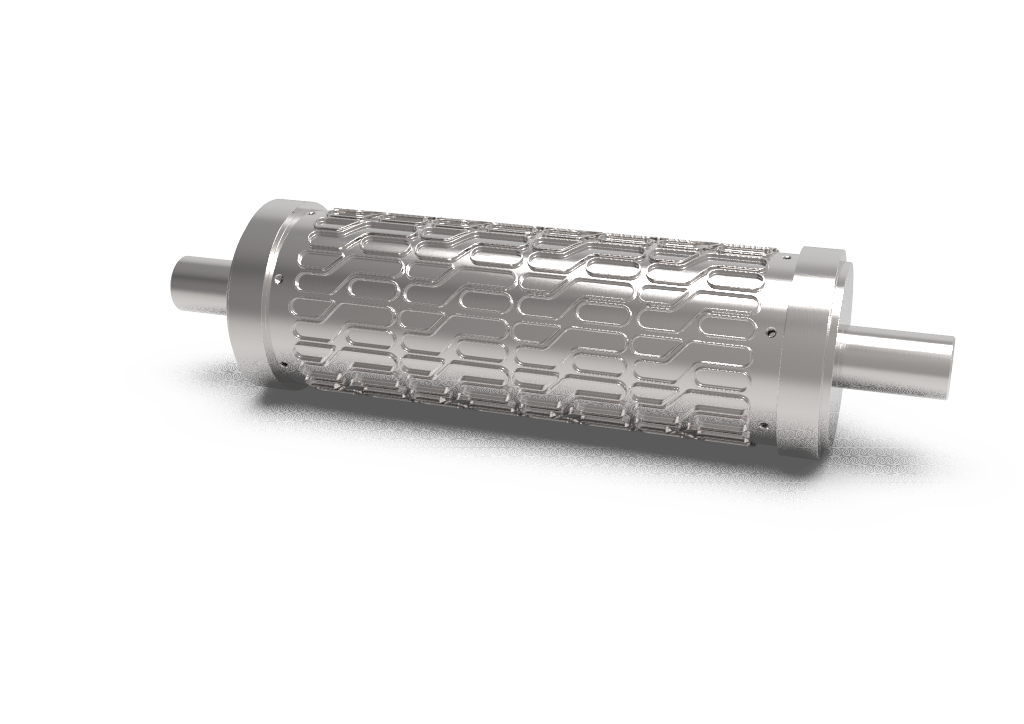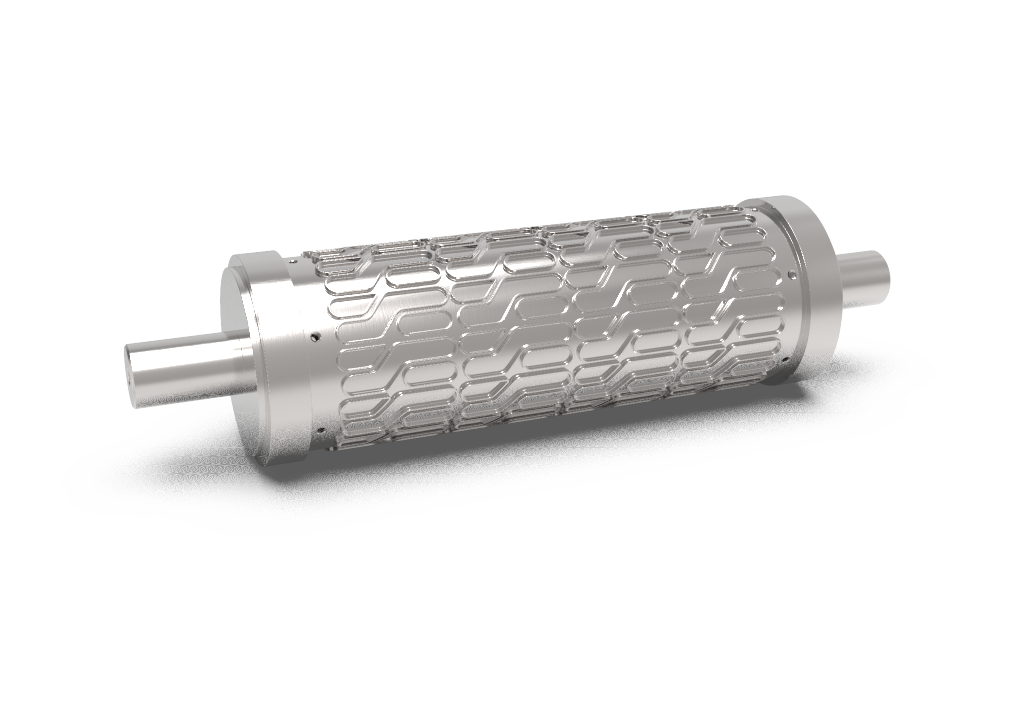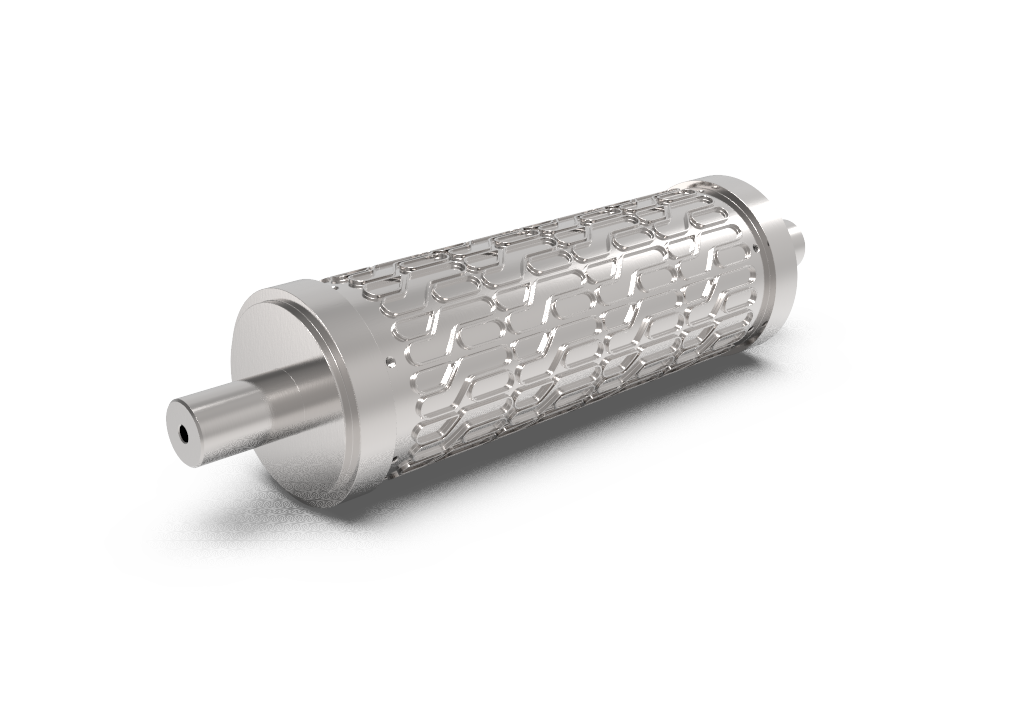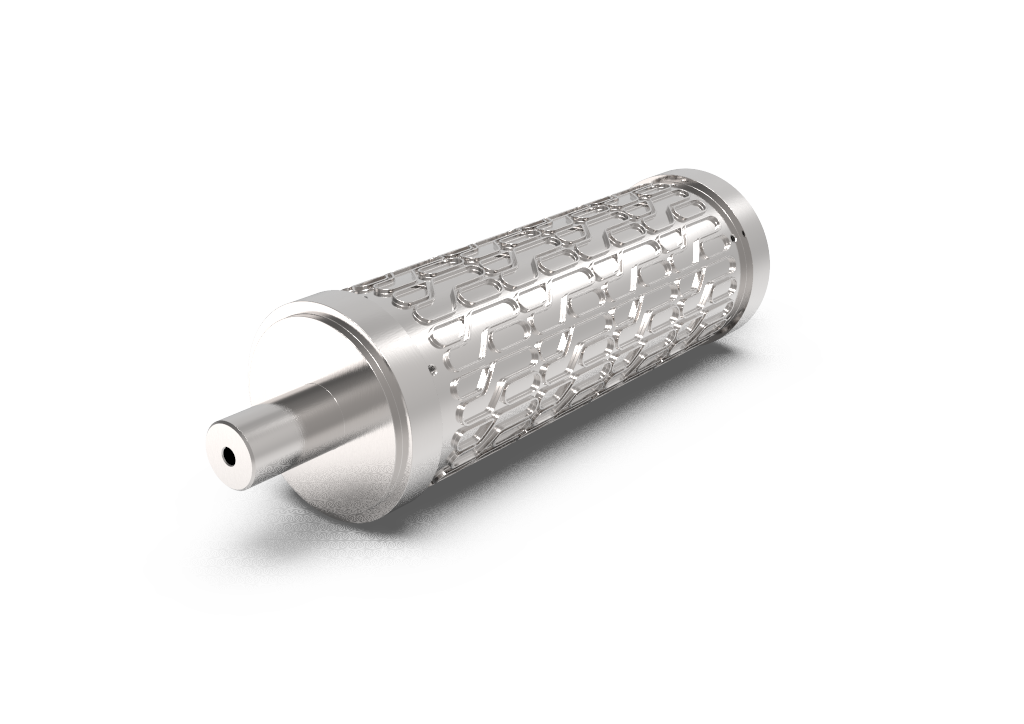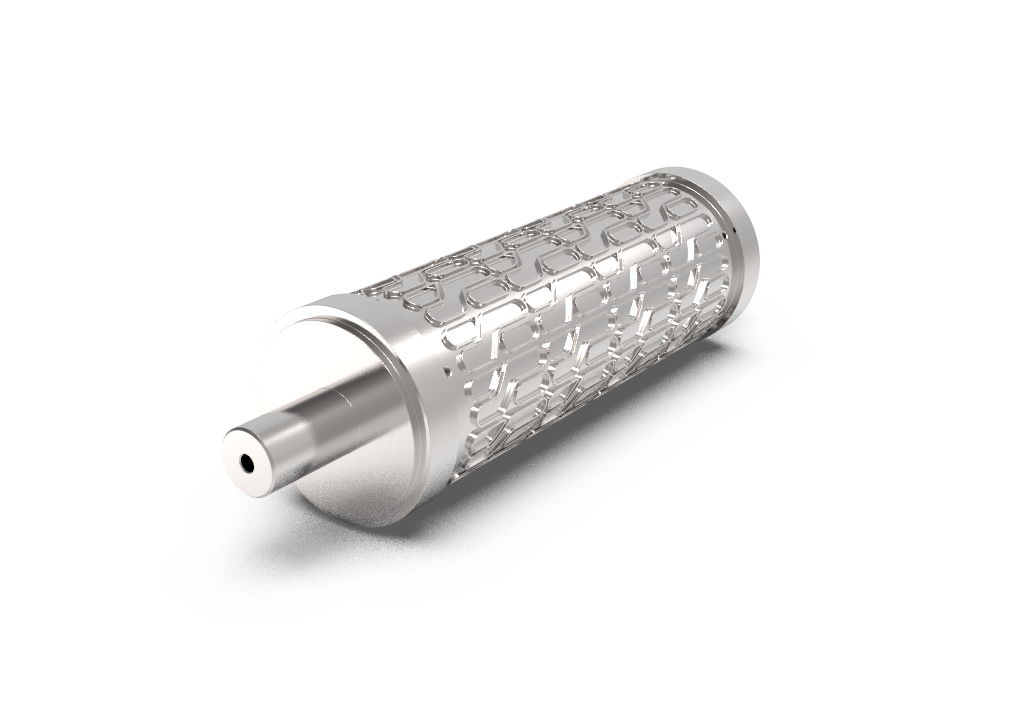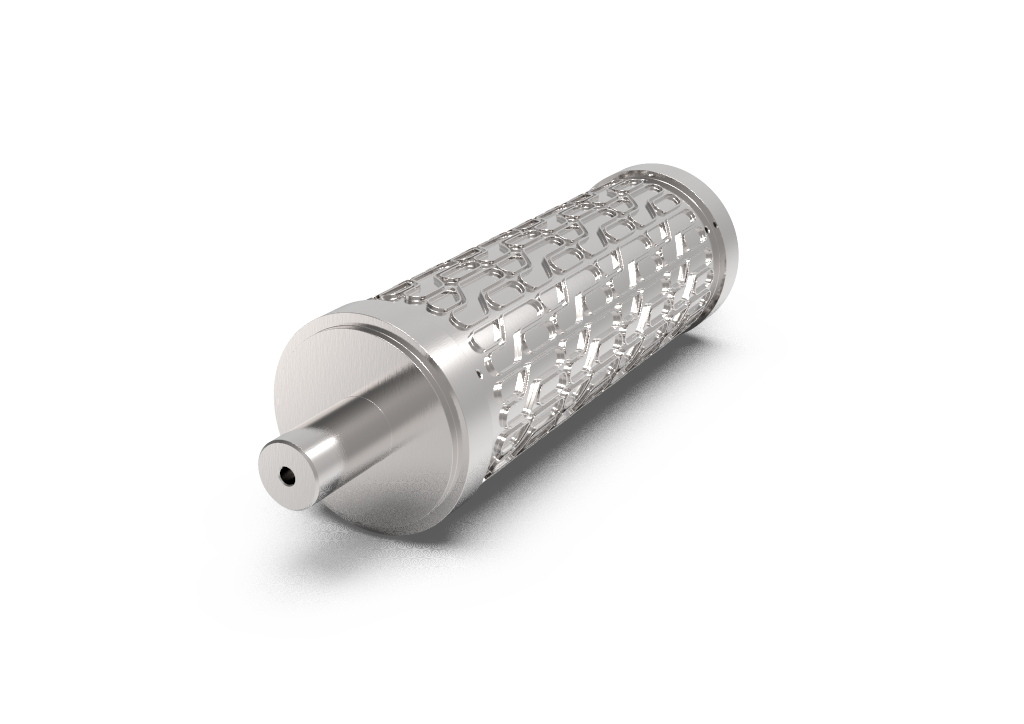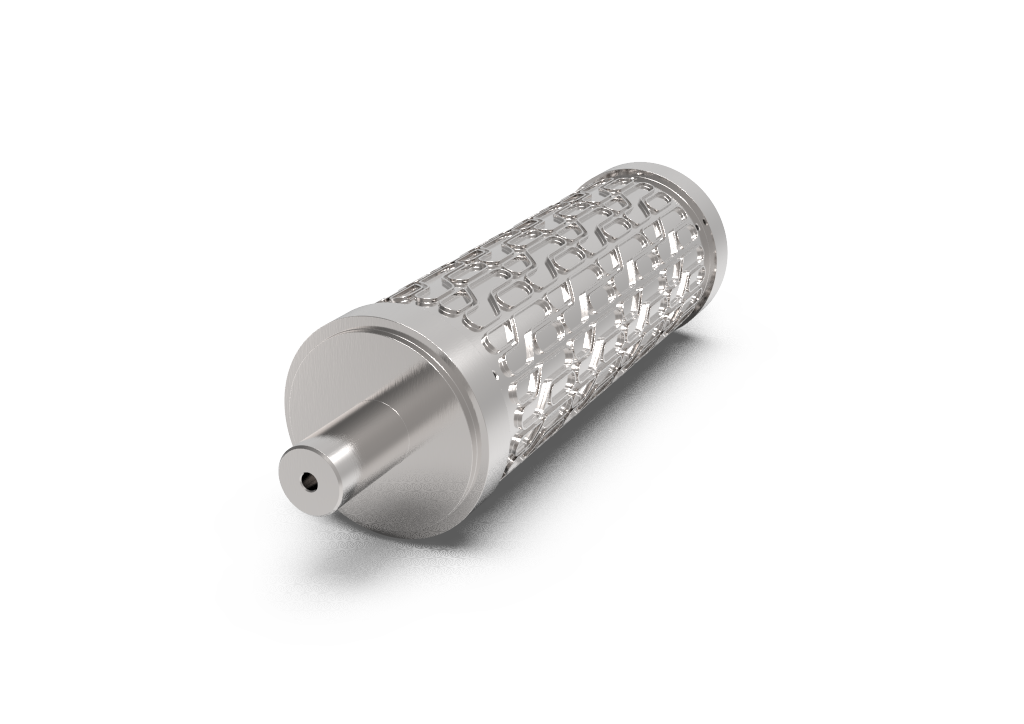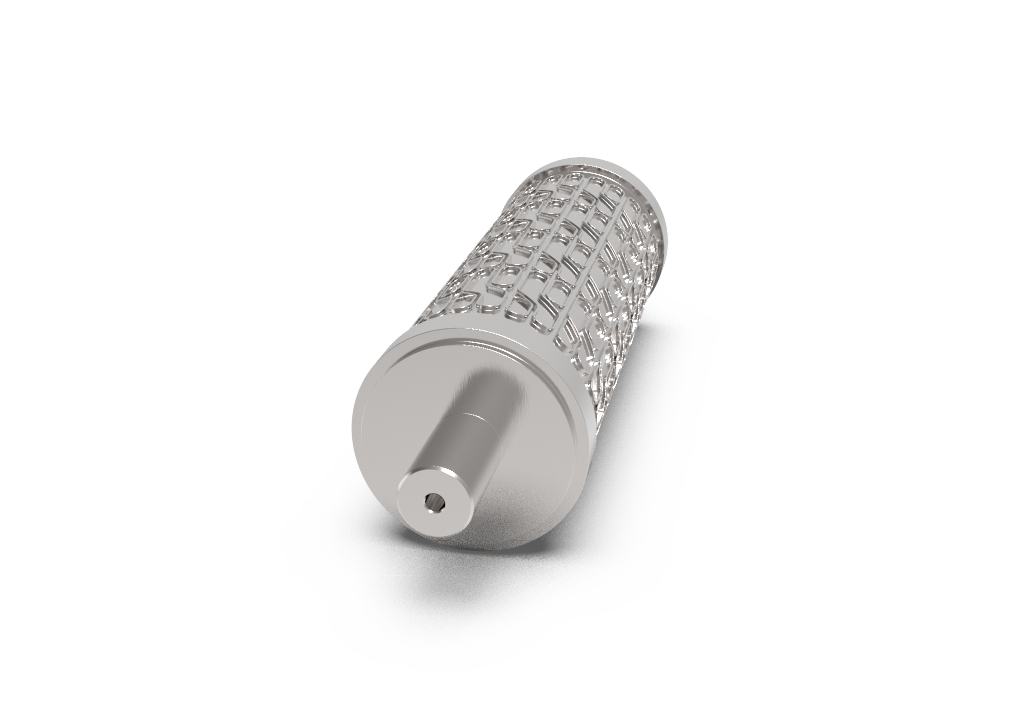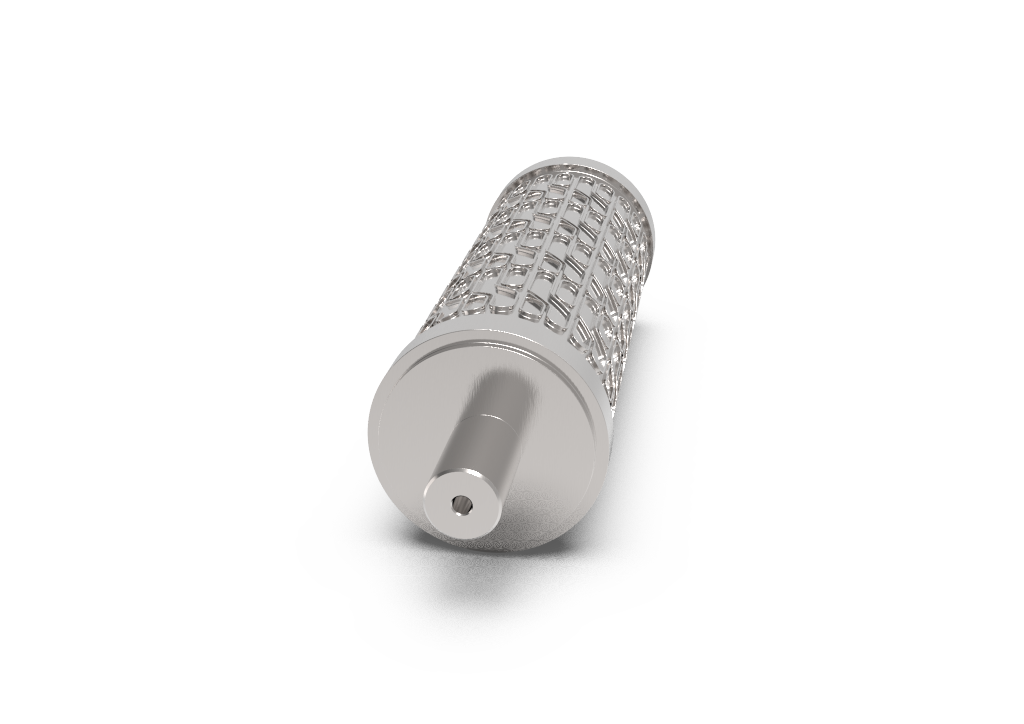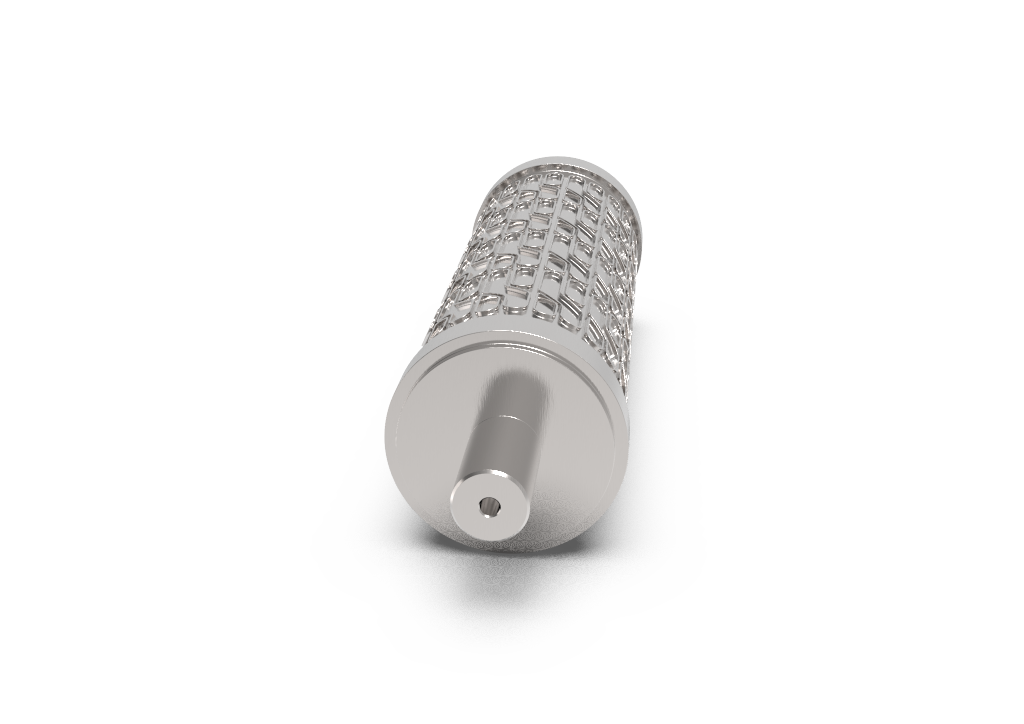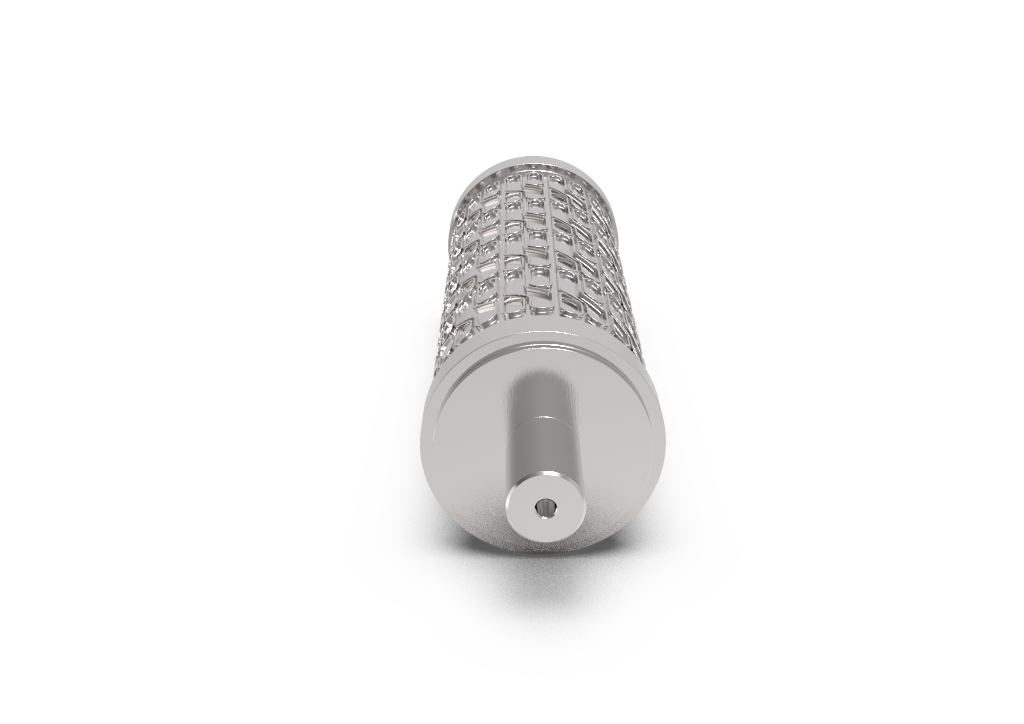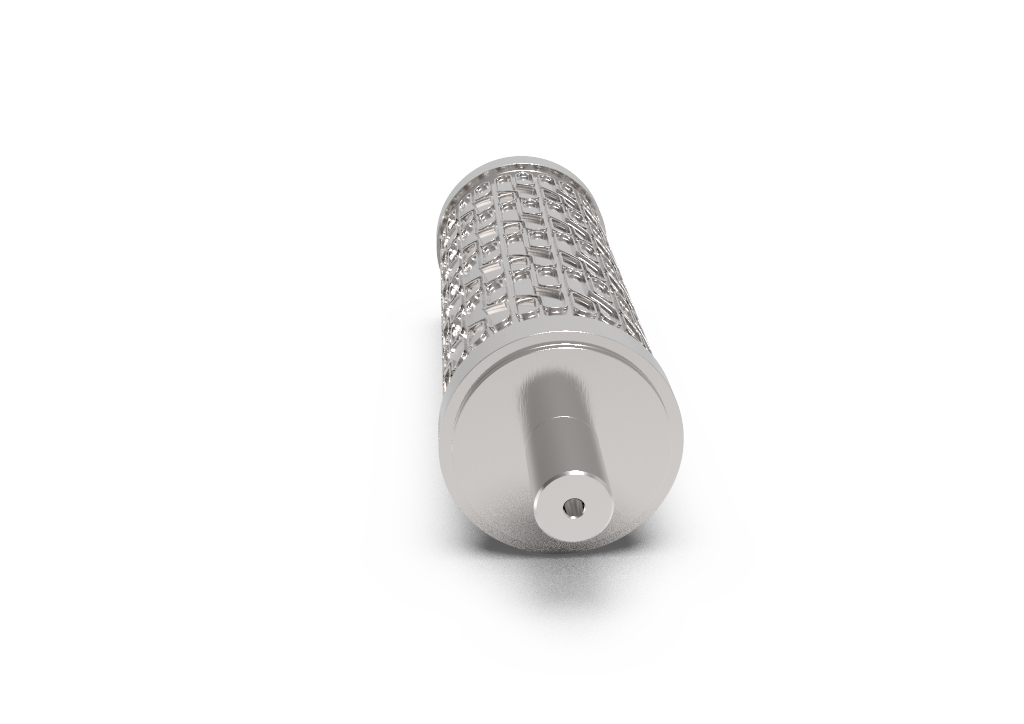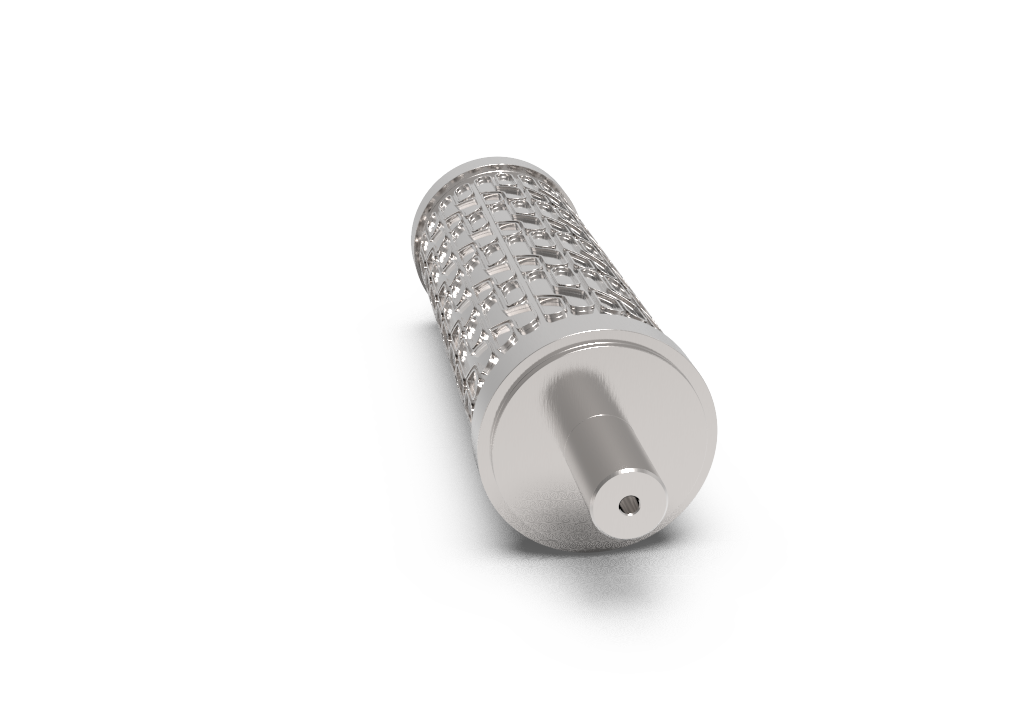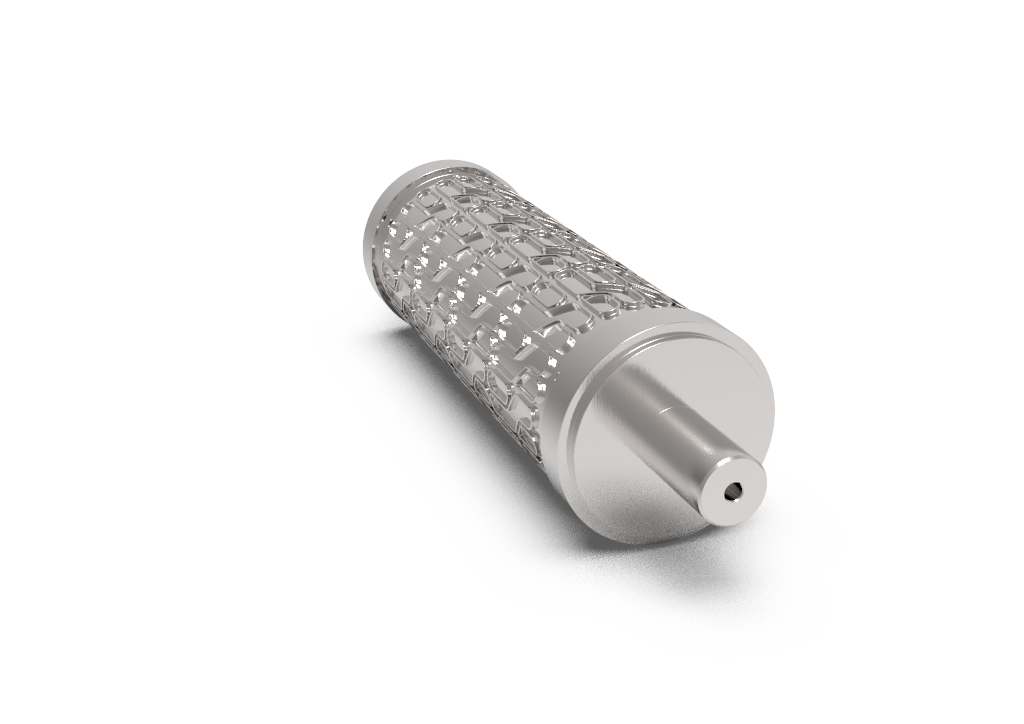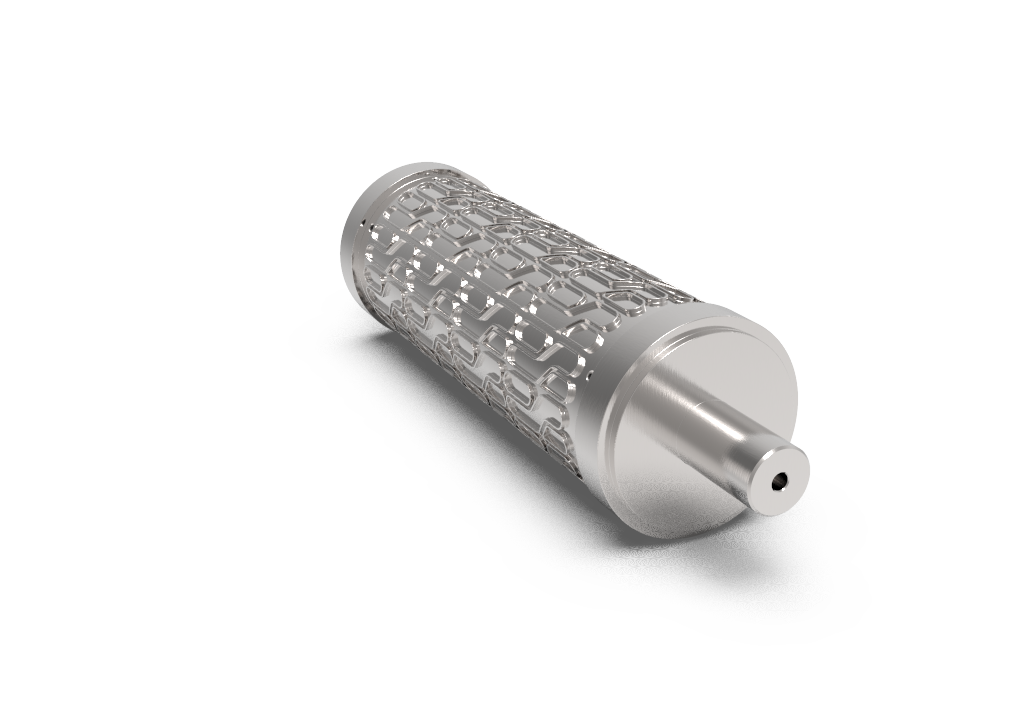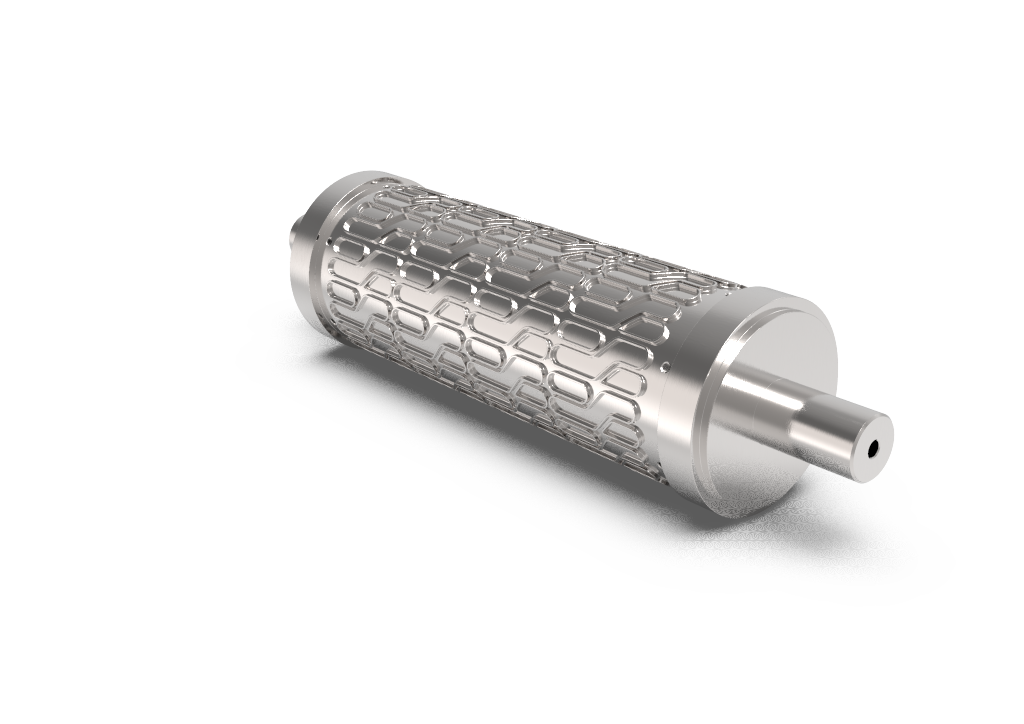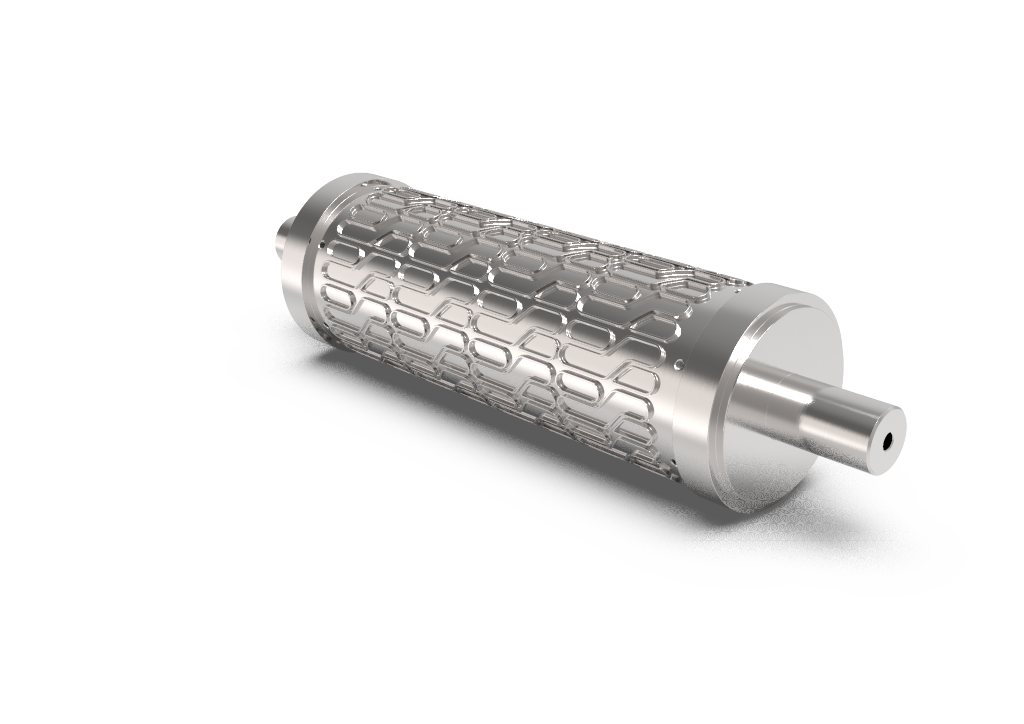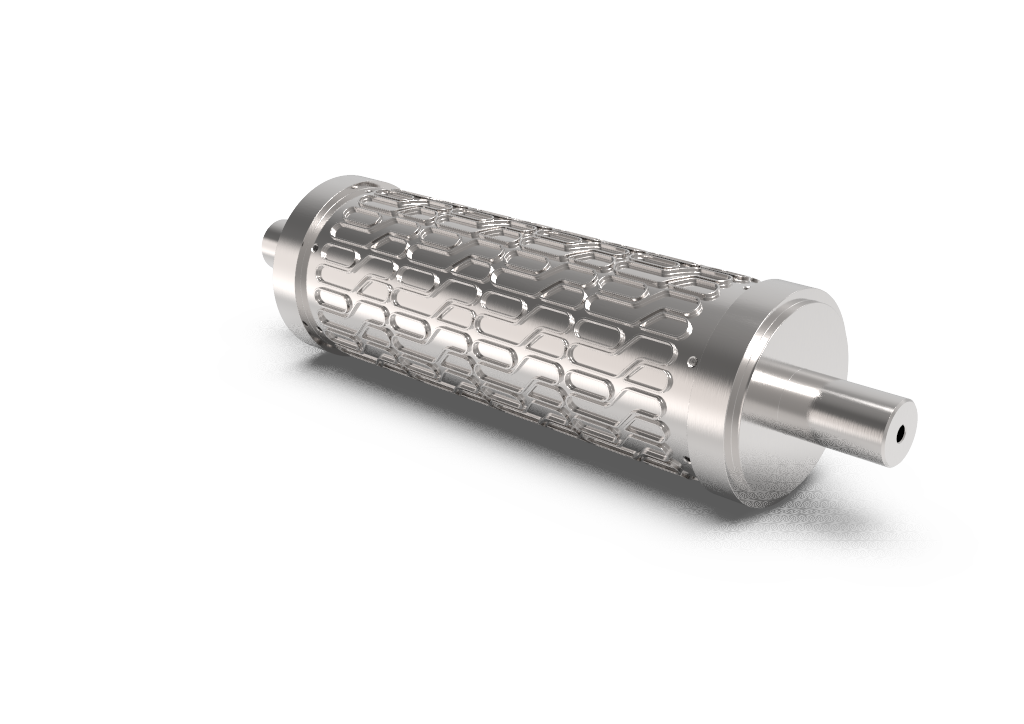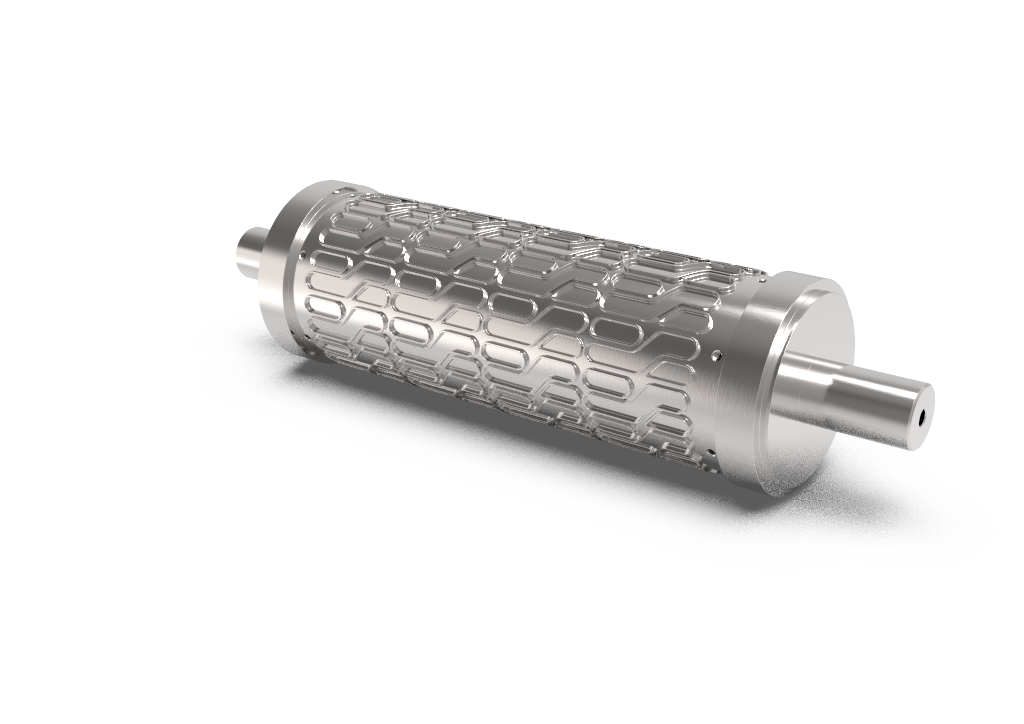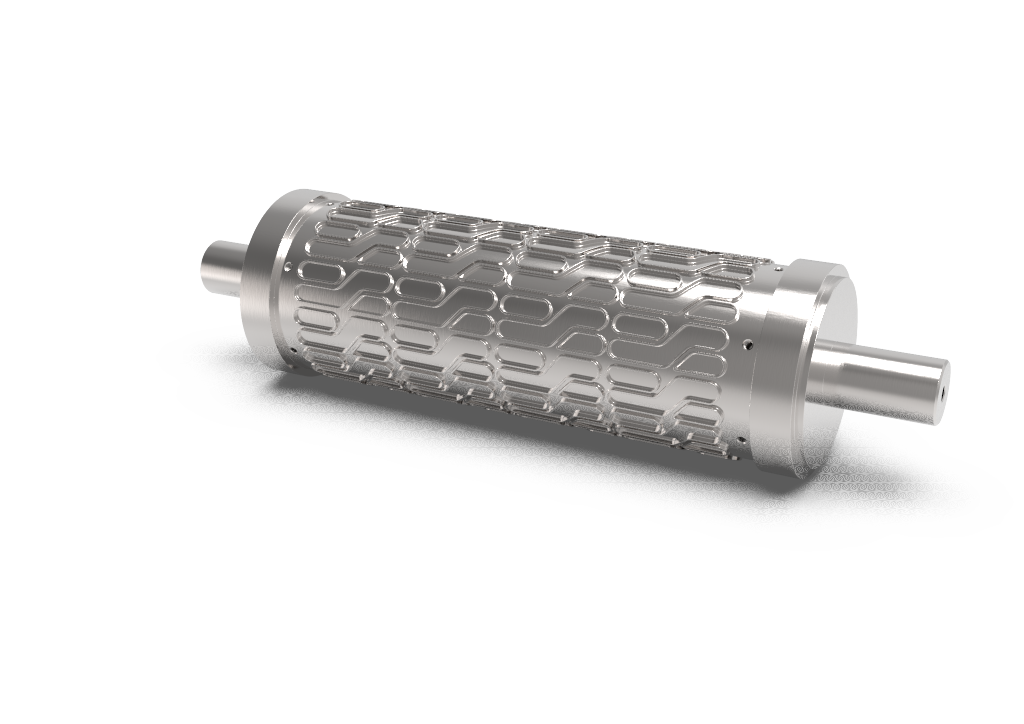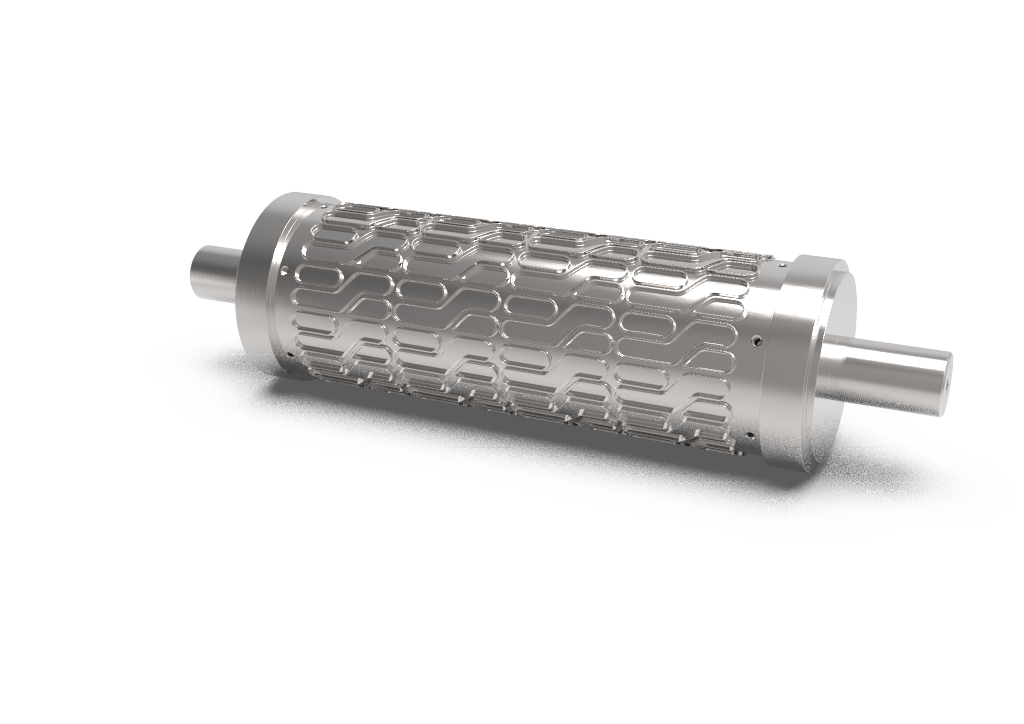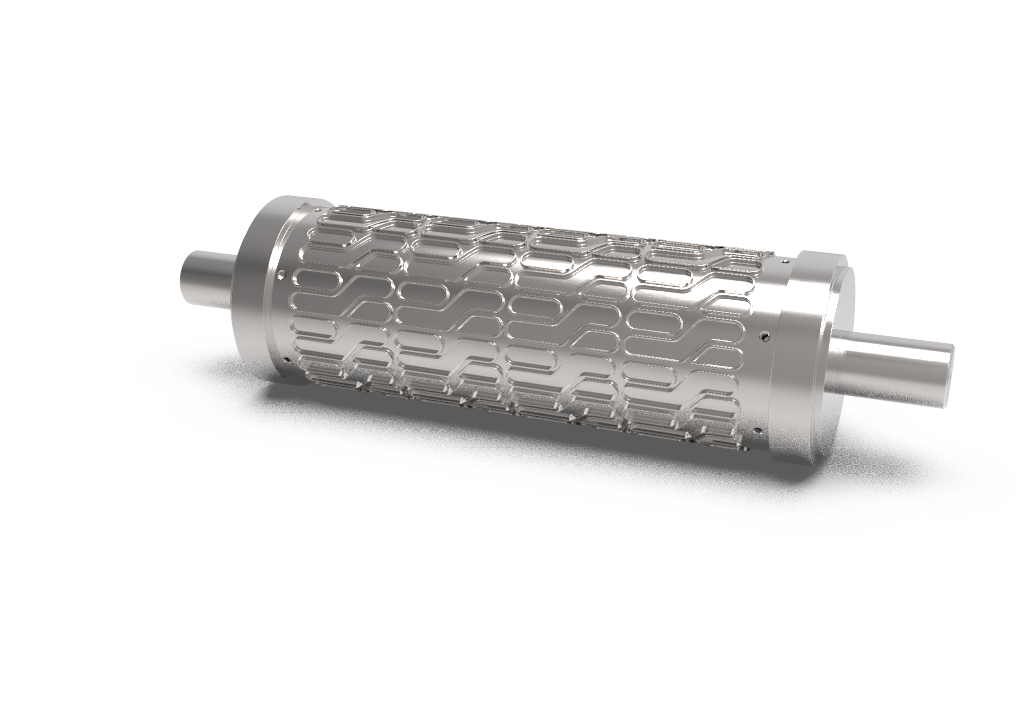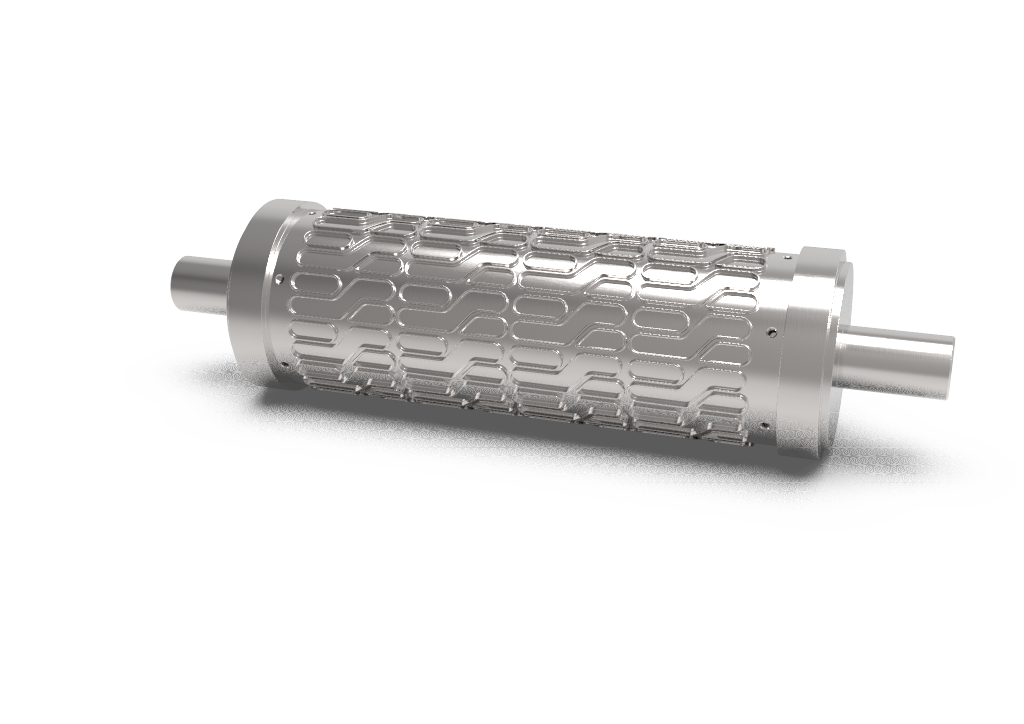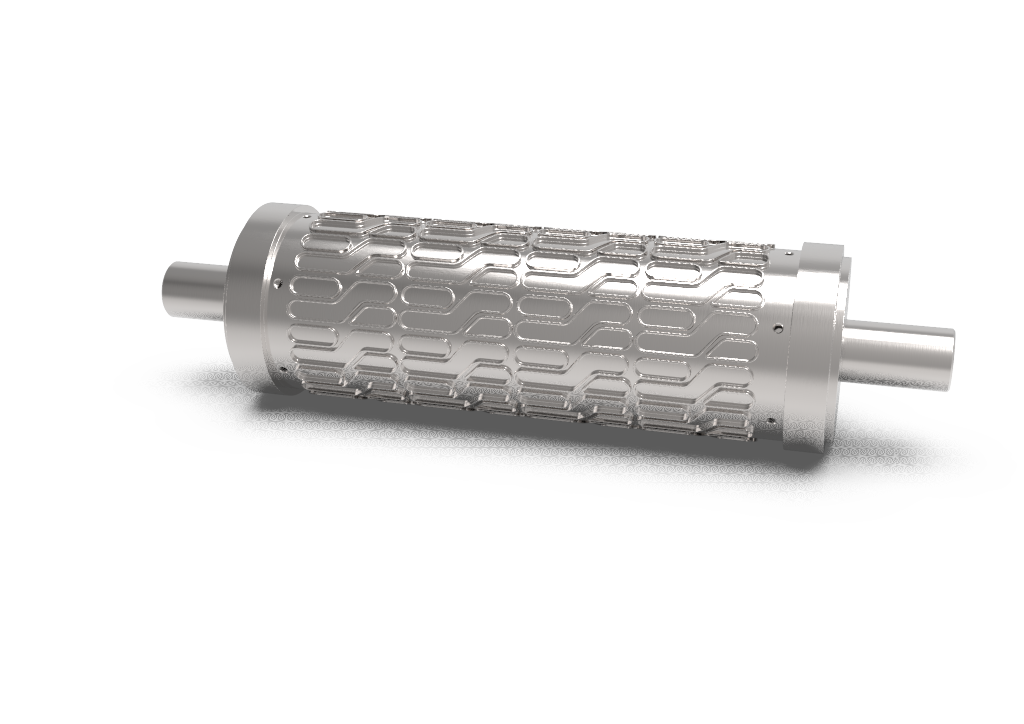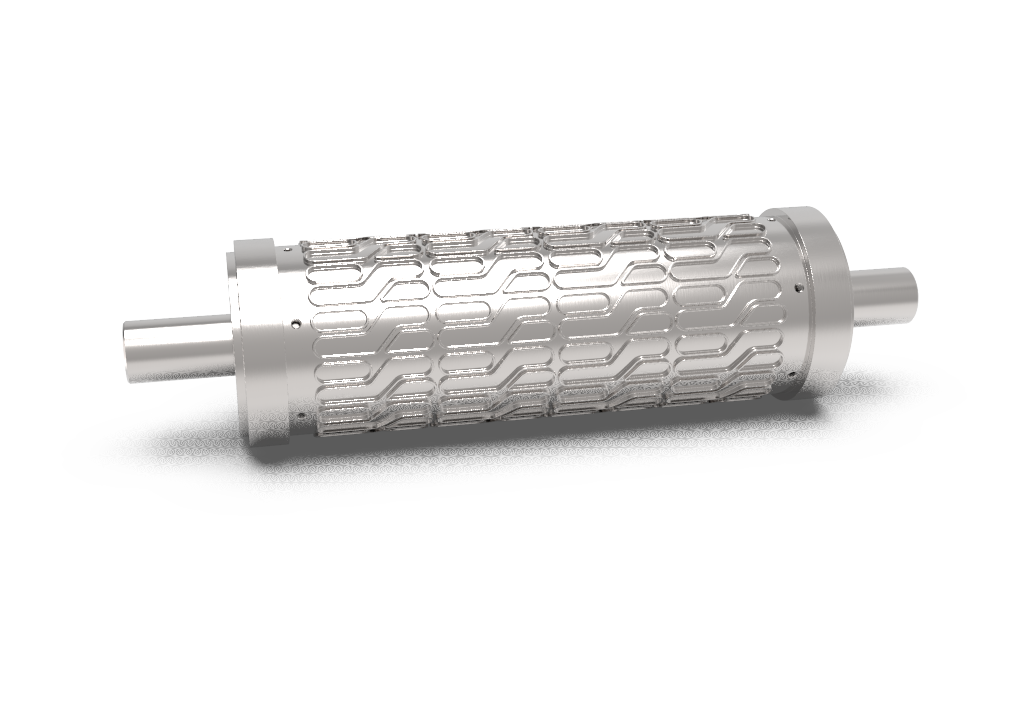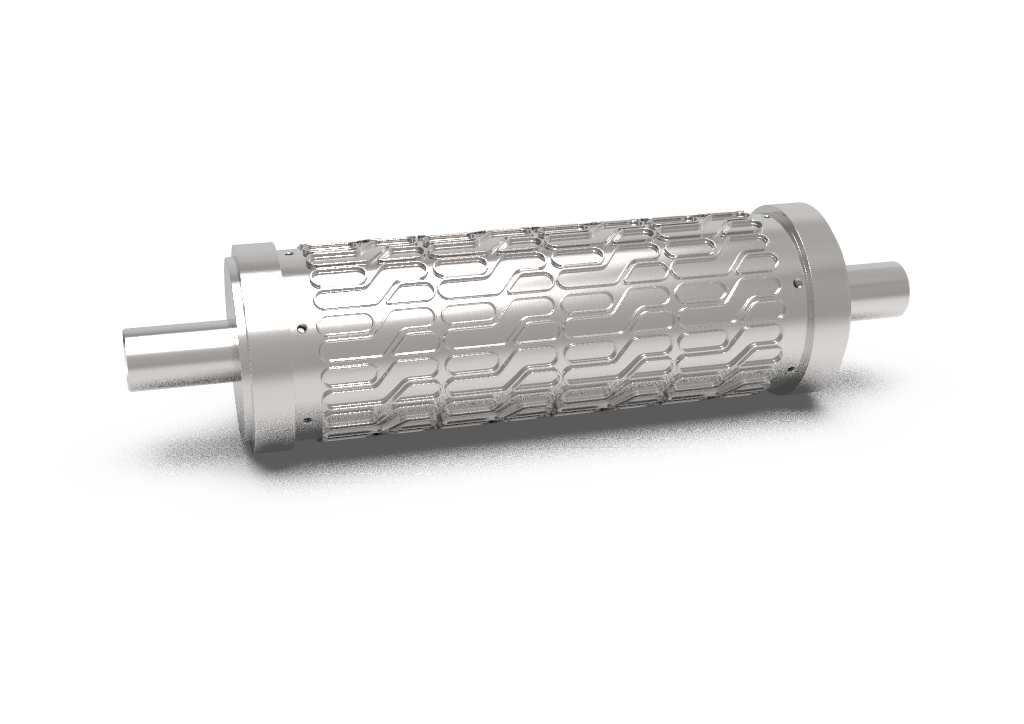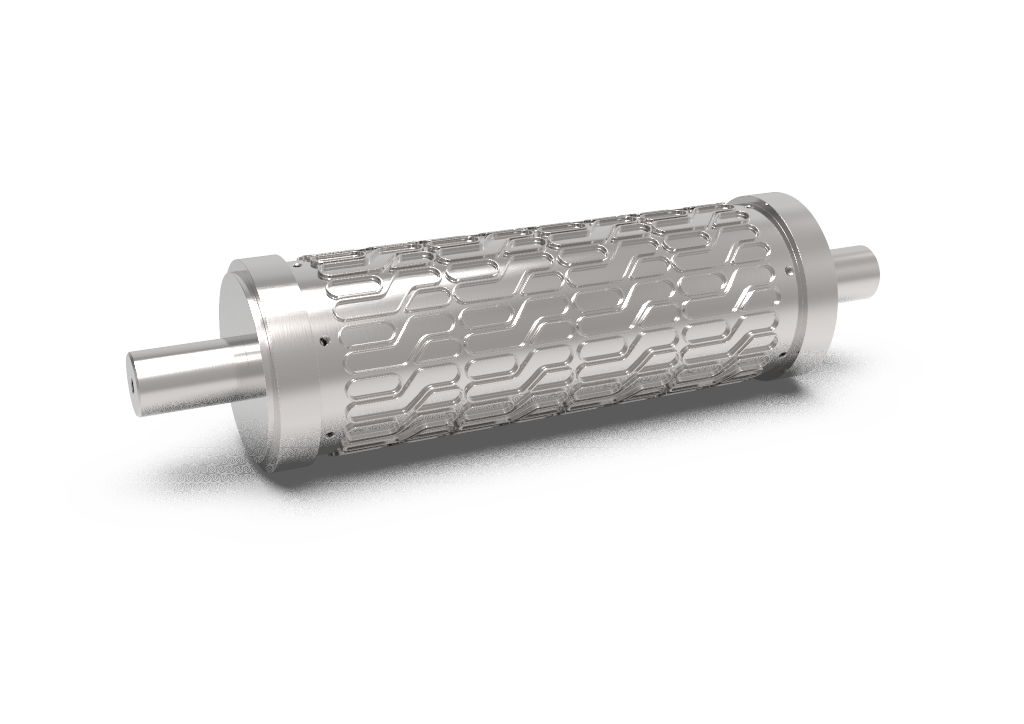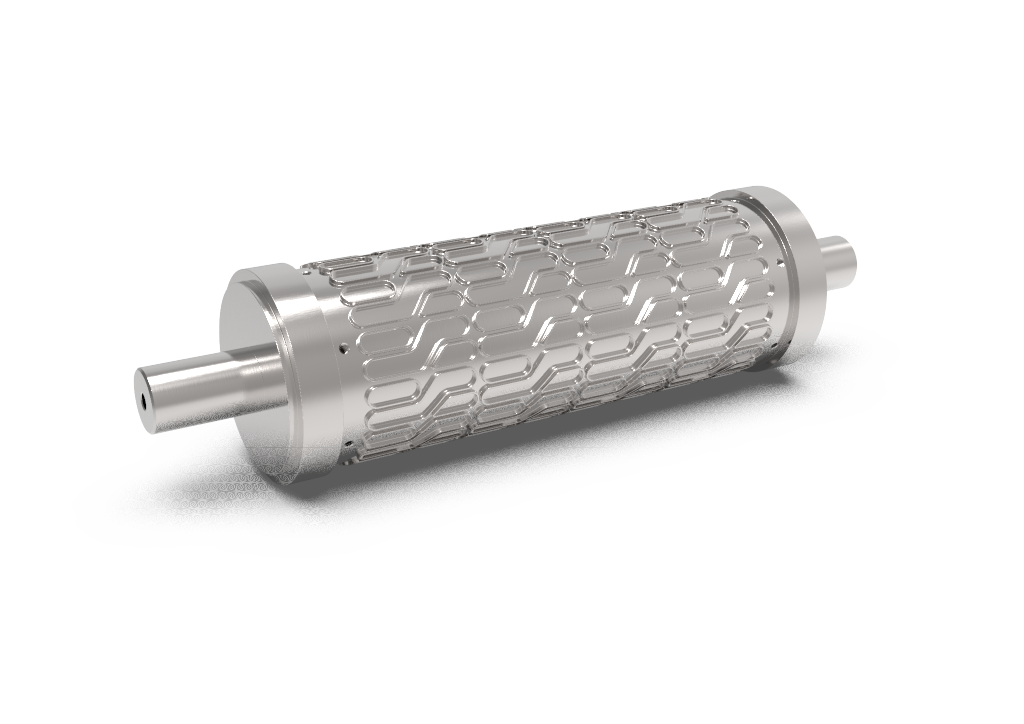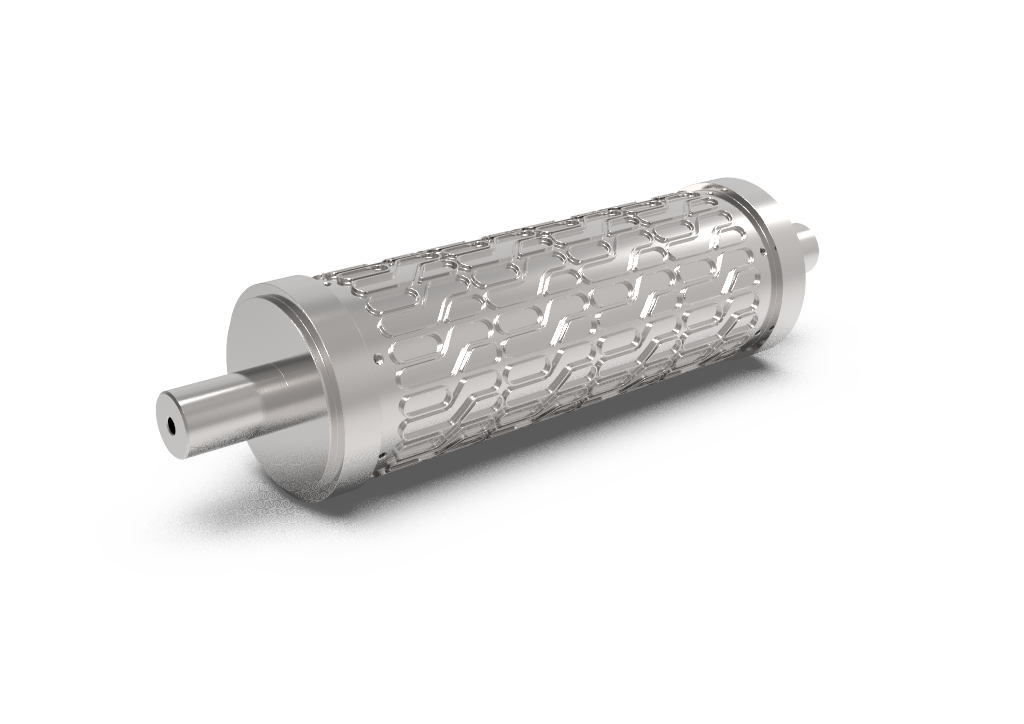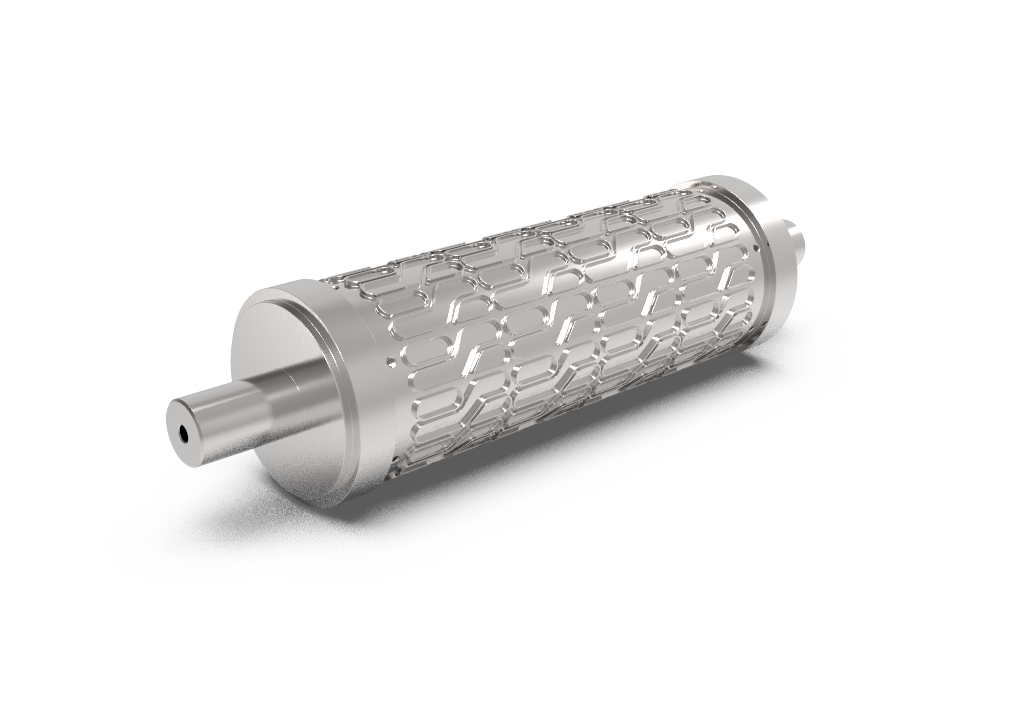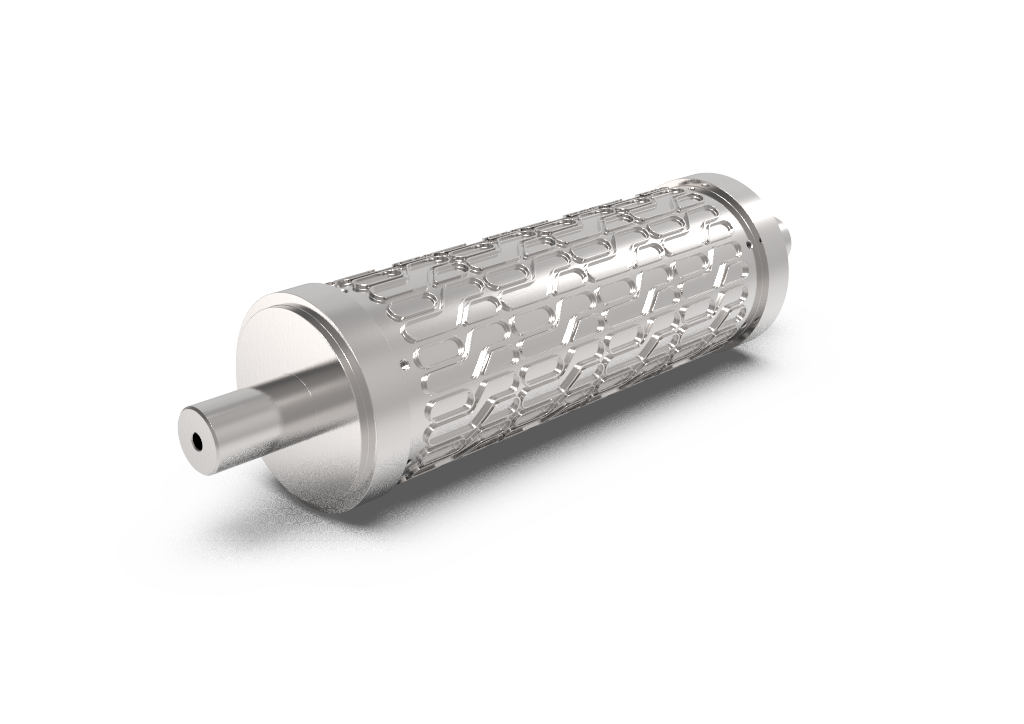 Produced with the highest precision and detail
Every single one of our cylinders is meticulously manufactured in our own facilities and promptly shipped to destinations across the globe. Discover all that Hoaco can offer to our company regarding industrial tooling. 
The best tooling for your machinery
Fully customized for each customer and project
Request us for information about our Machinery or Tooling:
Our flagship high-precision multi-stations Rotary Die Cutting (RDC) machines have served manufacturing customers with excellence in diverse industries. Today, HOACO is the unrivaled top supplier of rotary die cutting machines overseas.
Request us for Machine info
Request us for Tooling info